A wrongdoing dramatization investigating the homicide of a creator by a churchwarden who wanted to acquire his domain has been authorized.
Benjamin Field, 28, tricked 69-year-old Peter Farquhar into a phony relationship to get him to change his will.
He was imprisoned for the homicide of the previous speaker in Maids Moreton, Buckinghamshire, yet freed from slaughtering an old female neighbor.
The show has been temporarily named The Sixth Commandment.
Mr Farquhar kicked the bucket in the Buckinghamshire town in October 2015, while Ann Moore-Martin, 83, who lived three entryways away, passed on in May 2017 from normal causes.
Field, a Baptist pastor's child, conceded tricking both Mr Farquhar and Miss Moore-Martin into counterfeit associations with him as a feature of a plot to get them to change their wills, yet denied any inclusion in their demises.
During his preliminary at Oxford Crown Court a year ago, the jury heard Field had gone through a "pledge" service with Mr Farquhar and was in a sexual relationship with Miss Moore-Martin.
Dwindle Farquhar and Ann Moore-Martin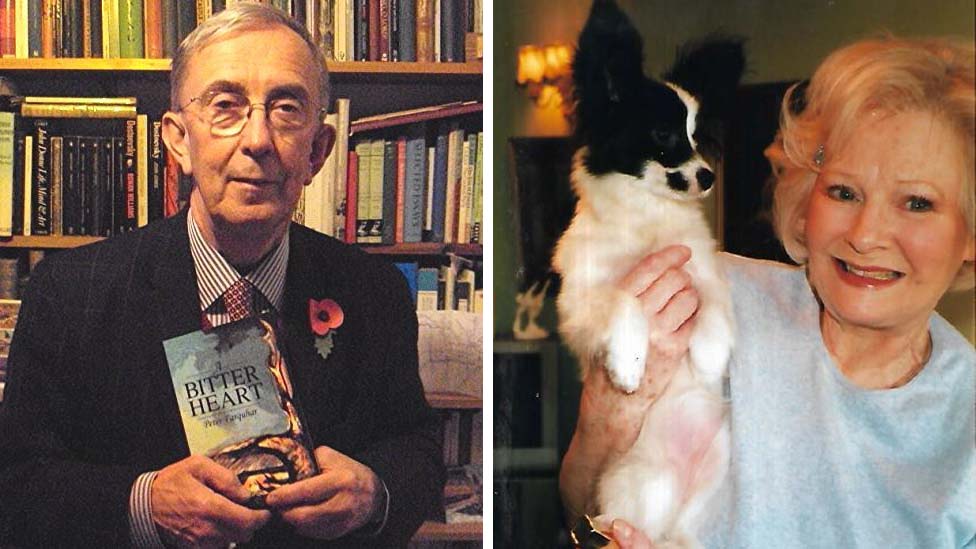 Field completed a continued "gaslighting" plot pointed toward making Mr Farquhar question his mental soundness, beating up his beverages with bioethanol and poteen, a high quality Irish liquor, and binding his food with drugs.
A year after he was imprisoned for a very long time for Mr Farquhar's homicide, the has declared another dramatization about the demise of the college speaker and committed churchgoer, and his neighbor.
Mr Field remaining close to writer Mr Farquhar
Author Sarah Phelps, who likewise wrote the transformation of And Then There Were None, stated: "This is such a stunning and severe case – how a killer concealed his control and malignance on display of a little network, how he suggested his way into the lives of his casualties."
She said it was an account of "frantic aching and forlornness" however with snapshots of "amazing bursting adoration and mental fortitude", and that she was "respected" to have been "trusted with the recollections and encounters of Peter and Ann's families".
Chief maker Brian Woods stated: "The groups of both Peter and Ann consented to help this incredible story being serialized."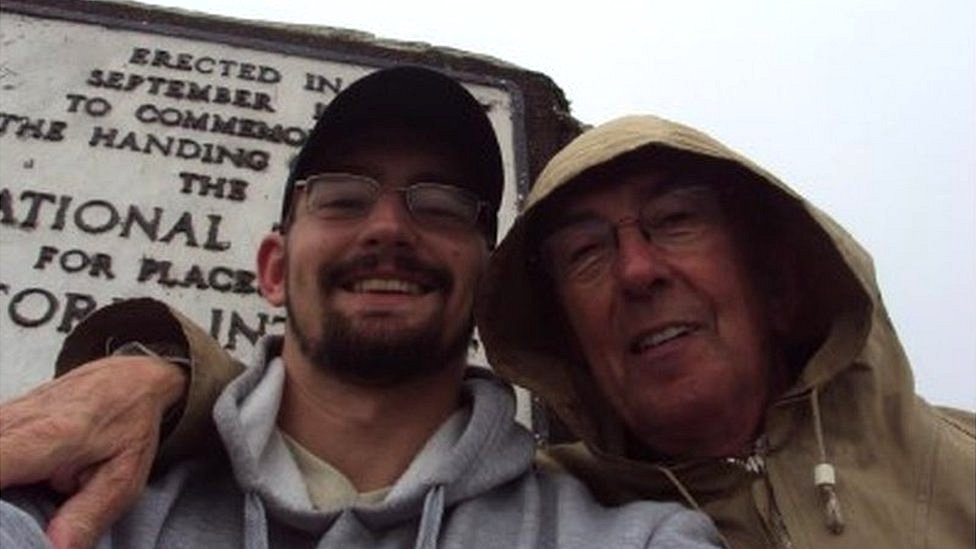 The cast and shooting date have not yet been declared, however he said trusted the small scale arrangement would "bring issues to light of how weak those living alone can now and again turn into".