A kid matured 11 has possibly groundbreaking wounds subsequent to being shot in east London, police have said.
Police found the kid and a man in his 40s harmed at a property in Kerry Drive, Upminster, at about 21:30 BST.
The man had slices to his head yet it hazy what had caused his wounds. The kid's wounds are said to be "not perilous".
Various individuals fled the scene before officials showed up. No captures have been made.
Police are engaging for any observers to get in touch with them.
A 53-year-old nearby occupant said she was "quite stunned".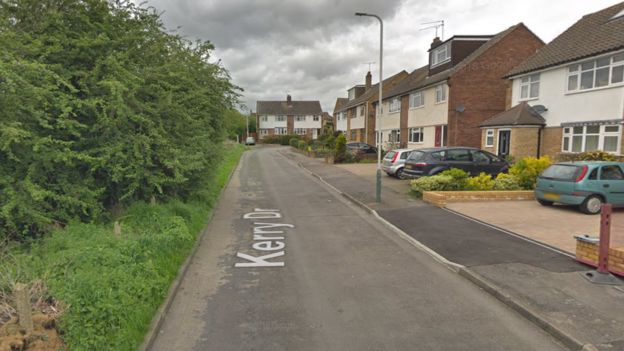 "It's not the kind of region this goes on in," she said. "This is an incredibly calm, exquisite territory. I know every one of my neighbors all over on this street."
A 82-year-old nearby inhabitant stated: "I've lived here 32 years and I've never known about anything like this."