A man has been captured on doubt of killing a teacher.
Caroline Kayll, 47, passed on in emergency clinic after she was assaulted at a location in the town of Linton, Northumberland, on Sunday night. A 15-year-old kid was additionally attacked.
Police said Paul Robson, 49, was captured close to Glasgow on Friday following a hunt.
Officials had recently named Mr Robson, from Wallsend, North Tyneside, as a suspect in the examination.
Ms Kayll, 47, worked at Atkinson House school in Seghill, Northumberland, which cooks for youngsters with social, enthusiastic and psychological wellness issues.
Paul Robson
The youngster harmed in the assault has since been released from medical clinic.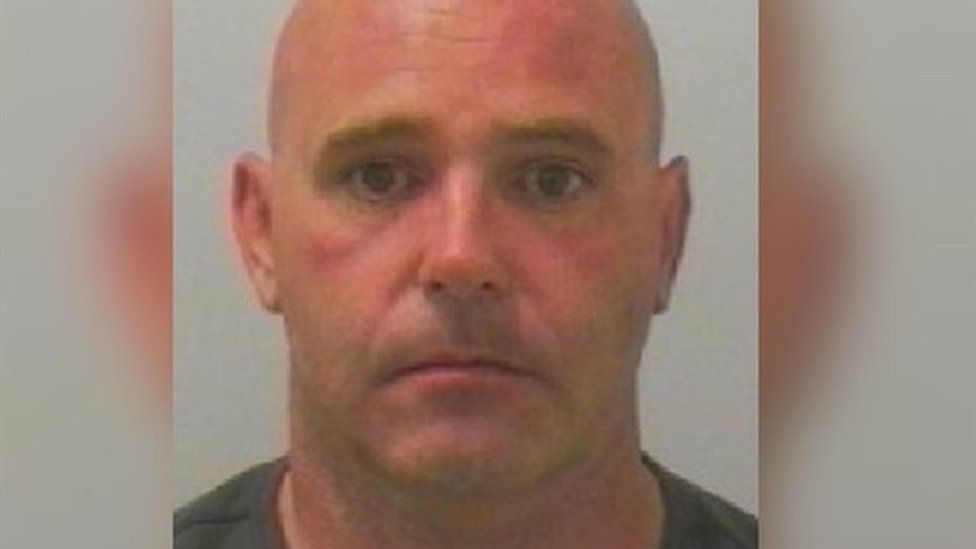 A 58-year-elderly person captured on doubt of helping a wrongdoer has since been delivered under scrutiny.