CCTV pictures of four men needed over a supposedly supremacist assault in focal London have been discharged.
Jonathan Mok, 23, said he was strolling down Oxford Street on 24 February when he heard yells of "coronavirus".
The University College London understudy was beaten and punched in an assault, which the Met Police is treating as "racially bothered".
Det Sgt Emma Kirby said she was "focused on finding the culprits".
Mr Mok, who is from Singapore, was assaulted at about 21:15 GMT near Tottenham Court Road, close to his home.
He posted pictures of his wounded eye on Facebook, which have been shared a great many occasions.
Depicting the assault, he expressed: "Out of nowhere, the principal punch was swung at my face and shocked me."
Mr Mok said his face was "detonating with blood" from the assault, which left him in "surprise and stun".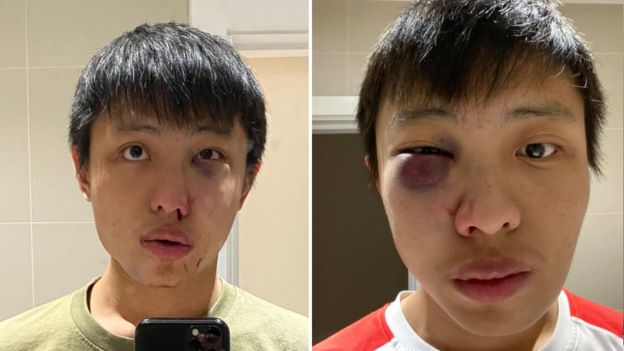 He felt the corona virus episode has been blamed by a few so as to "further contempt for individuals unique in relation to them".
"I simply believe it's a pity to have such encounters pollute the picture of this lovely city [that has] such a significant number of decent individuals," Mr Mok included.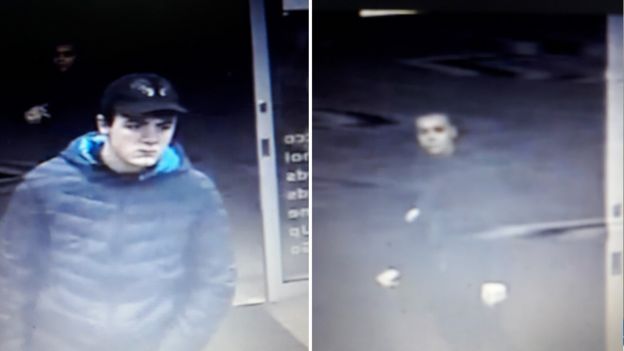 Det Sgt Emma Kirby included: "There's no room on our roads for this sort of savage conduct and we are focused on finding the culprits."