The proprietors of a bar which has been compelled to shut have set down a help conveying foods grown from the ground to NHS and social insurance laborers.
Bradley Richards and Trina Lake set up a slow down outside their bar in Costessey, close Norwich, on Wednesday subsequent to choosing to sell goods.
In any case, Ms Lake said they at that point struck on conveying nourishment to wellbeing laborers subsequent to recognizing an attendant's request.
"We've been overpowered by the remarks – we're in somewhat of a shock," she said.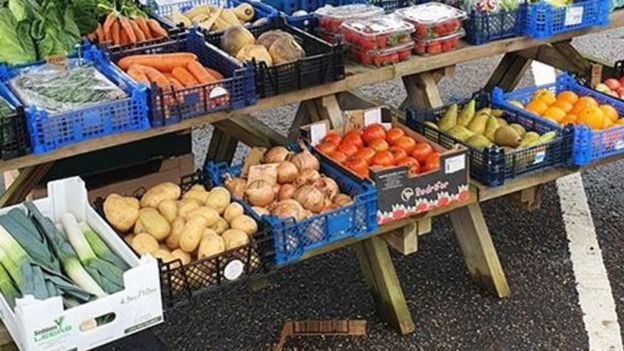 Ms Lake said she and her life partner – who together have five youngsters – moved into The Crown year and a half prior and dreaded for their future when it was declared it would need to close due to the corona virus pandemic.
"This has been hard for everybody. We came in and put our substance into the bar," she said.
"It was every one of the somewhat irregular, yet inside four hours on Wednesday we reached a distributer and found a good pace outside the bar with an old seat and my sister's gazebo.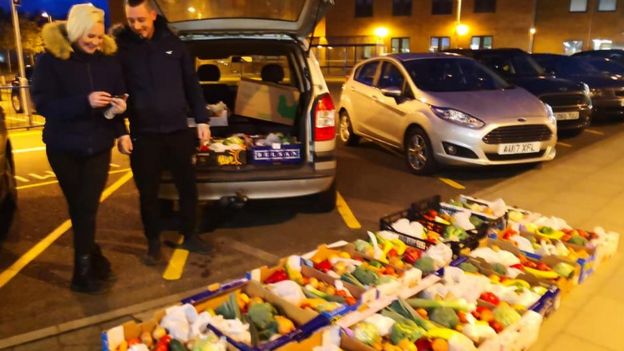 "On Friday I saw the medical attendant Dawn's post about not having the option to get any nourishment and I thought 'we should go help the medical attendants'."
Ms Lake said the couple set up a stopgap slow down outside the Norfolk and Norwich University Hospital that night to offer produce to move laborers, before being graciously mentioned to get together by safety faculty.
Be that as it may, not before supply night medical caretaker and network wellbeing director Jackie Peyton snapped a picture of the couple and applauded their endeavors via web-based networking media.
"I thought what they were doing was a flawless signal," said the mother-of-one.
"Medical attendants working 12-hour shifts can only with significant effort find a good pace, it's not about cash however it's about the capacity to get hold of nourishment.
"These individuals are considering cutting edge laborers, they have had their bar shut down and they're helping us to support you."
Ms Lake said they were currently offering to convey boxes of new produce to medical clinic laborers, either near their work environments at assortment focuses or their homes on the off chance that they lived close by, while keeping up "social removing".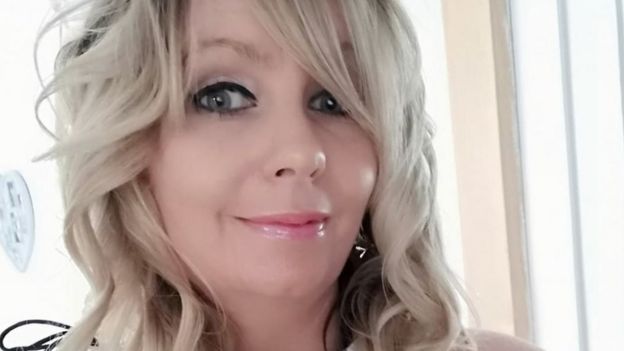 "We have had remarks saying we're legends. I read these messages and think 'truly, we're simply doing what we can'.
"Individuals need it and we need it," she said.