Ellen Johnson Sirleaf, who left a mark on the world as Africa's originally chosen female president, drove Liberia for a long time including during the 2014-16 Ebola flare-up that killed about 5,000 individuals in her nation.
On 19 October 2014, at the stature of the destructive Ebola episode in West Africa, when 2,000 of my residents had just died and diseases were developing exponentially, I composed a letter to the world arguing for the preparation of work force and assets.
I requested a demonstration of worldwide solidarity to turn away what we dreaded would be an overall pandemic.
Today, I accept this open door to speak more loudly in a message of solidarity.
Ebola in West Africa
2014-16
11,325 individuals kicked the bucket taking all things together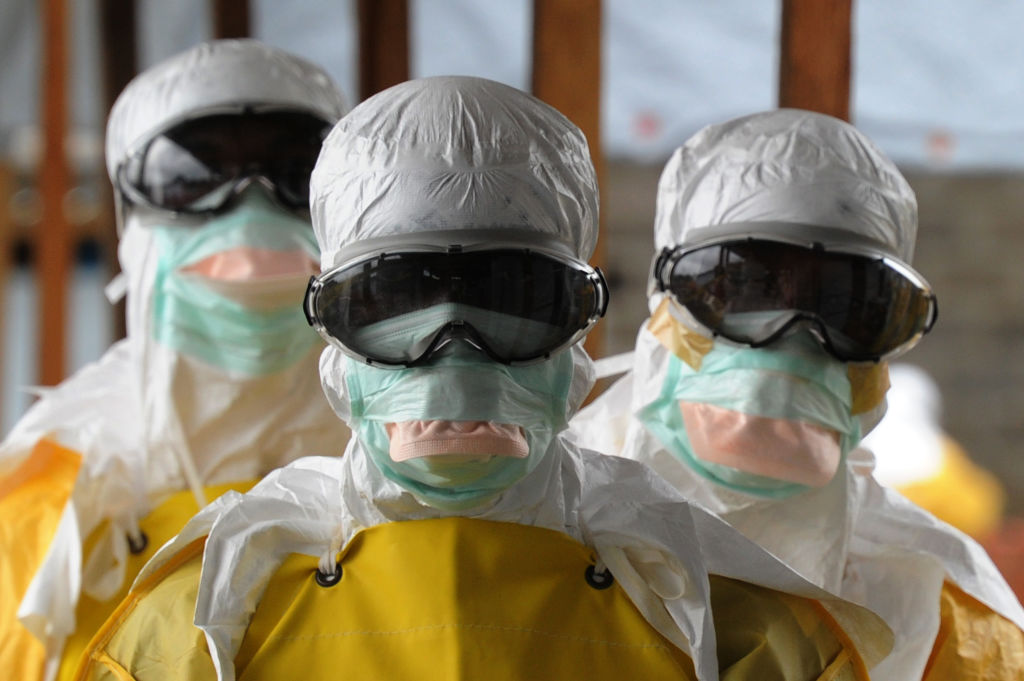 4,810people kicked the bucket in Liberia
3,956people kicked the bucket in Sierra Leone
2,544people kicked the bucket in Guinea
Right around six years prior, I clarified how Liberia's post-struggle economy, and its delicate medicinal services framework, made it defenseless against the quick spread of infection, and I fought that how the world reacted to the confined emergency in West Africa, would characterize our aggregate human services security.
I contended that an uncontrolled disease, regardless of where on the planet, and regardless of how limited, is a danger to the entirety of humankind.
The world reacted decidedly. Also, did so strikingly.
A mass activation of assets drove by the UN, the World Health Organization, and the US followed. We vanquished it together. Accordingly, today there are successful test antibodies and antivirals because of the cooperation of the best logical personalities around the globe.
Even with the coronavirus flare-up, I am making a comparative request to my kindred world residents. I do this with an intense mindfulness that while African countries have so far been saved the most noticeably awful, it is just a short time until it players the mainland which is the least arranged to battle it.
We should act to back off, break the chain of transmission, and level the bend.
Plainly slips by were made in the underlying reaction to the infection, from Asia to Europe, to the Americas.
Prompts were missed. Time was squandered.
Data was covered up, limited, and controlled. Trust was broken.
'I committed similar errors'
Dread drove individuals to run, to cover up, to accumulate to secure their own, when the main arrangement is, and stays situated in the network.
I know this. I made those slips up in 2014, thus did the world's responders. Yet, we self-remedied, and we did it together.
We are at a basic crossroads as outskirts are shutting far and wide to slow the pace of transmission.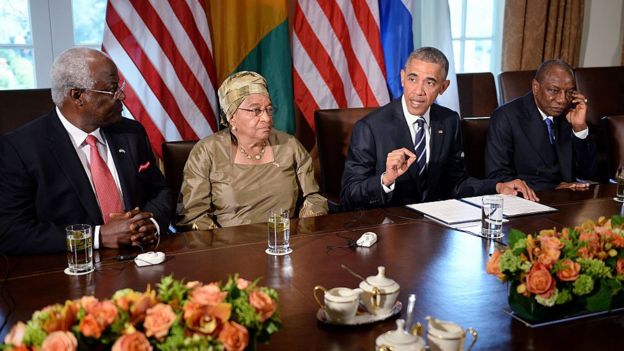 Let us not take an inappropriate prompt from this. It doesn't imply that we are all alone, every nation for themselves. Unexpectedly, it is the indication of a mutual reaction, that fringe terminations have any kind of effect.
Viewing from my home in Monrovia, what most supports today, is the opening up of mastery and the way that information, logical disclosure, gear, meds and faculty are being shared.
It is going on inside countries, and progressively across global fringes; a vital, though postponed response, that each individual, in each country, needs to do their part.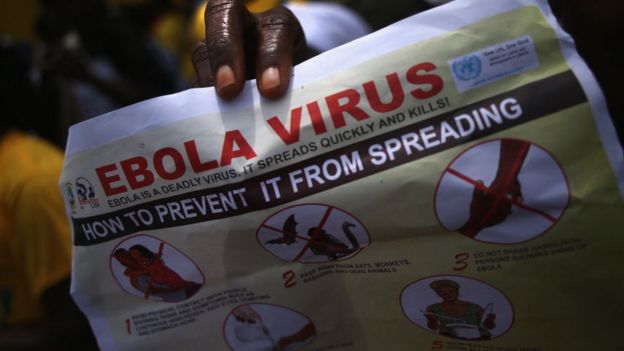 'We rose flexible'
This acknowledgment prompted our defining moment of infection control in West Africa.
In Liberia, we rose flexible from the Ebola plague, and more grounded as a general public, with wellbeing conventions set up that are empowering us to deal with the Covid-19 sickness.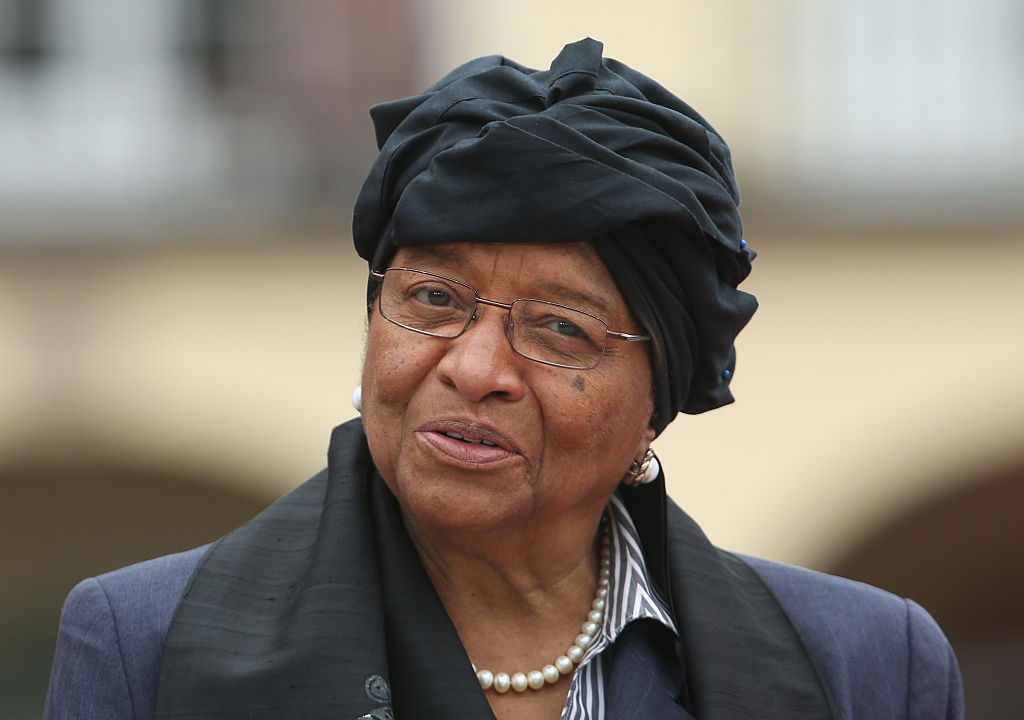 I intensely accept this is the way we are all on.