Austria's President Alexander Van der Bellen has apologized in the wake of remaining at an eatery past the coronavirus-related shutting time of 23:00.
He stayed at the café in the capital, Vienna, until after 12 PM.
Mr Van der Bellen, 76, said he had forgotten about the time while talking with companions at the Italian café in the focal point of the city.
Austria was one of the main nations in Europe to follow Italy in forcing an exacting lockdown.
It was likewise one of the first to start facilitating its limitations. Social occasions of up to 10 individuals have been permitted since the beginning of May, and open parks, little shops, DIY stores and nursery focuses have been open since a month ago.
"I'm earnestly heartbroken. It was an error," Mr Van der Bellen said.
"I went out just because since the lockdown with two companions and my better half," he composed on Twitter. "We at that point forgot about the time while talking."
How lockdown is being lifted across Europe
Why reviving French schools is a social crisis
The president was spotted by police outwardly eating zone of the eatery not long after 12 PM on Sunday, nearby media report.
In any case, the administration's most recent principles state eateries and bistros, which were permitted to revive a week ago, should close no later than 23:00.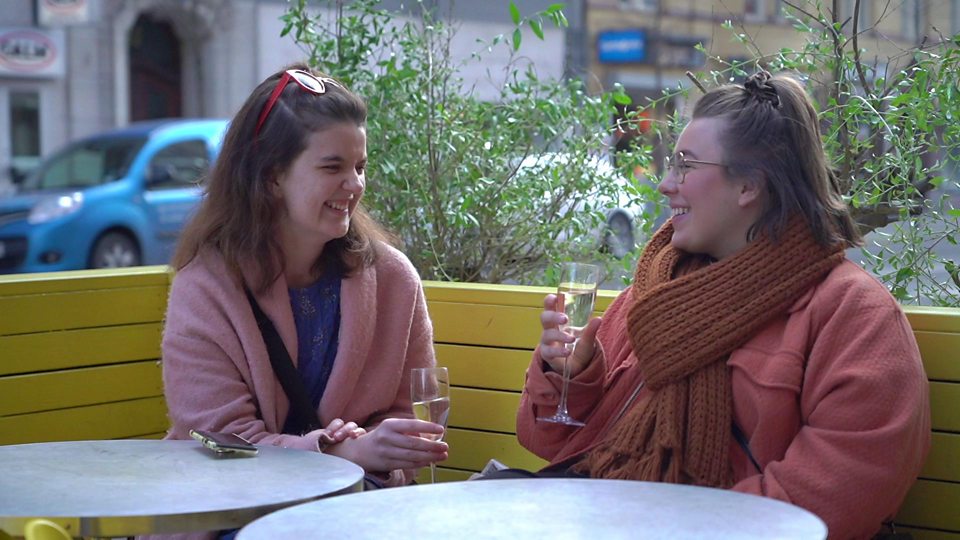 The café could be fined for a penetrate, yet Mr Van der Bellen said he would "assume liability" if the proprietor endures any misfortunes as aftereffect of the occurrence.
"We shut after a keep going round of beverages on time at 23:00, as legally necessary," the proprietor told the Krone paper.
He said he had felt that clients were permitted to remain on the porch past that time in the event that they wished.