Some eatery representatives at emergency hit Debenhams state they will be made repetitive toward the month's end.
Staff say they won't get repetition pay from the organization and won't have paid notification periods.
They heard during a phone call on 28 May that heads had chosen to close a lion's share of store bistros.
Debenhams said it was seeking after a "more slender and progressively adaptable working model" to assist it with adjusting to changes in the retail business.
The organization fell into organization for the second time in a year in April.
Cooking staff were told in an email that, since they were losing their employment on 31 May, they were not, at this point qualified for the administration'sCoronavirus Job Retention Scheme that pays 80% of pay rates.
Debenhams to shut down five stores for good after lockdown closes
Debenhams strikes arrangements to protect most stores
Debenhams set to name overseers
In one email seen staff were informed that director Geoff Rowley prompted "we can't keep individuals on leave of absence if there is no activity for them to come back to".
In a different email, staff were informed that claims for excess installments would need to be made through the UK government.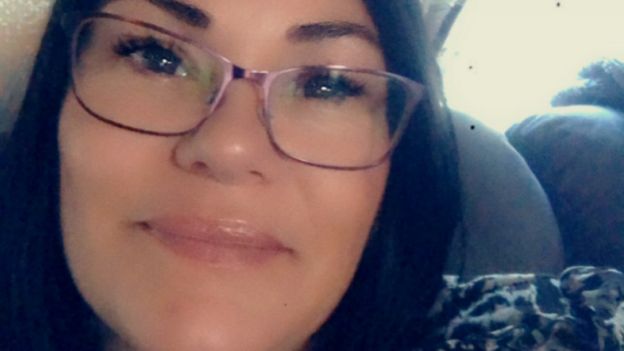 Louise Crowe, who worked in the Debenhams eatery in Barrow-in-Furness, told she had no clue she would be made excess during the telephone call.
"A great deal of us were considering what this would be," she said. "Would it get us over into work and how we would do it?
"He disclosed to us the heads have prompted us not to revive the cafés, so you're all excess. We'll get our last compensation [on Friday] and that is it fundamentally, our agreements are ended from the 31 May.
"In this current atmosphere there will be many individuals searching for occupations, we're all in almost the same situation.
"Tomorrow I'll begin being proactive and trust in the best. Ideally when things get there may be more occupations accessible."
'Children to take care of'
Jessica Riseley said she had just worked at a Debenhams café for about four months before the lockdown started.
"I don't fall under the repetition class to guarantee any cash," she said. "I have a youthful family to take care of, home loan to pay, it's absolutely startling.
"The administration declared they'd pay leave of absence to October. I don't comprehend why they couldn't keep us on leave of absence until we got a new line of work."
She included: "It's a battle with just 80% of your typical compensation at any rate, yet to then have nothing… I have three kids, my significant other's a vehicle sales rep, his installment depends on commission.
"They've allowed us three days to get another line of work. What's more, in any event, when I do get another line of work, it's simply trusting that that next compensation will come in.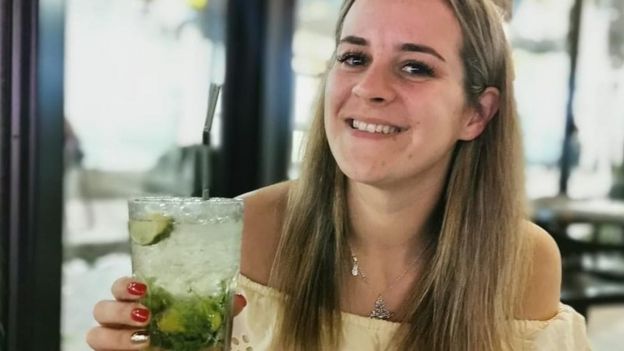 "It will be extreme, it's most likely going to be an occupation I would not like to have, yet I need to do it for my kids."
"Debenhams are pulling off not offering anything since they're in organization," she said.
"I've investigated it and in view of my age I'll just be getting one and an a large portion of weeks of repetition pay – a large portion of seven days for every year I've worked there.
"It's really critical. However, I've seen news about fights in Ireland about the absence of a repetition bundle, so perhaps we'll see something comparative in the UK.
"I believe it's truly off-base that they've rewarded us like this."
A Debenhams representative told that, in spite of the eatery redundancies, it is getting ready to revive "by far most of its stores from 15 June" following arrangements with the proprietors of 120 destinations.
They included: "with regards to a retail industry experiencing significant change, the supervisory crew is chipping away at the future state of the gathering, with the end goal of looking for an exit from organization as a going concern.
"With a more slender and progressively adaptable working model, Debenhams will be able to adjust to what are probably going to be central moves later on exchanging condition."