Medical clinics in Birmingham have utilized cash raised by Captain Tom Moore to purchase tablet gadgets so patients can have "virtual visits" from relatives.
The £32.8m raised by the centenarian – presently Sir Tom in the wake of being knighted – is being appropriated to noble cause.
College Hospitals Birmingham (UHB) got £182,000, to be spent on tablets and backing for dispossessed family members at its four destinations.
The trust has restricted unnecessary visits to patients in view of Covid-19.
The leader of UHB's cause, Mike Hammond, stated: "We have been financing tablets so we can have virtual visits among patients and families. What's more, unfortunately for those friends and family who have died we have been doing loss bolster packs."
Sir Tom had at first intended to raise £1,000 by completing 100 laps of his nursery before his 100th birthday celebration.
In any case, in the wake of catching the love and consideration of 1.5 million backings around the world, he raised nearly £33m for the wellbeing administration's beneficent wing, NHS Charities Together.
The trust halted all unimportant visits to its medical clinics in March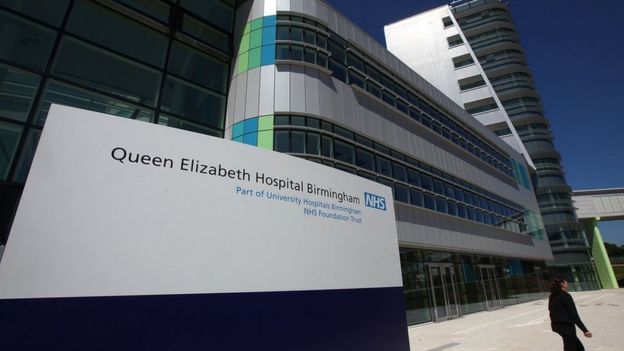 Mr Hammond, whose foundation underpins the city's Queen Elizabeth, Heartlands, Good Hope and Solihull emergency clinics, adulated the accomplishment of Sir Tom and other people who have fund-raised.
"We've seen this huge overflowing of feeling and I think individuals needed to help the NHS, cutting edge staff, patients thus the NHS Charities Together intrigue was an incredible method of doing this."