Rapper Sneakbo has been condemned after "up to 200 individuals" assembled as he shot a music video during lockdown.
The craftsman was seen shooting the video in Buckingham Park, Aylesbury, on Friday, as The Bucks Herald detailed.
A group assembled in the territory after the Brixton rapper said online he needed "to see everybody on the square".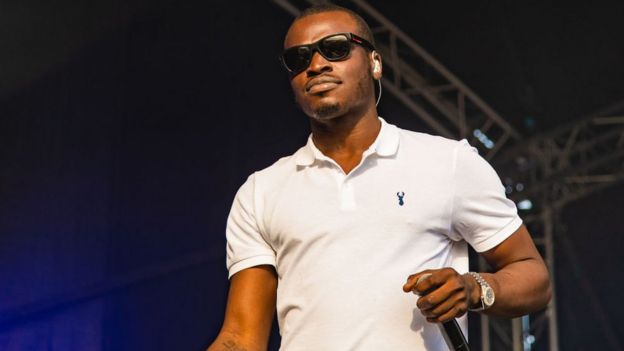 Thames Valley Police said officials addressed those included and "urged them to leave the territory and to follow social removing rules".
Coronavirus: East of England live updates
A video wherein Sneakbo approached individuals to go to the shoot was shared on Instagram by another rapper, who additionally includes in the music video.
Sneakbo, who has been reached for input, discharged his first UK single The Wave in 2011. It topped at 48 in the UK graphs.
He has since showed up on three tracks which entered the main 40 and discharged his second collection 9 Lives in April.
One nearby inhabitant, who didn't wish to be named, said individuals were "truly annoyed" the rapper had originated from London to film the video.
"It totally conflicted with government rules," he said.
"There was most likely 50 individuals there for the video, at that point around 20 inhabitants came out and more individuals continued coming. It was up to around 200 individuals."
A representative for Thames Valley Police stated: "Officials were called at about 17:40 BST following reports of an enormous assembling in the Buckingham Square region of Aylesbury.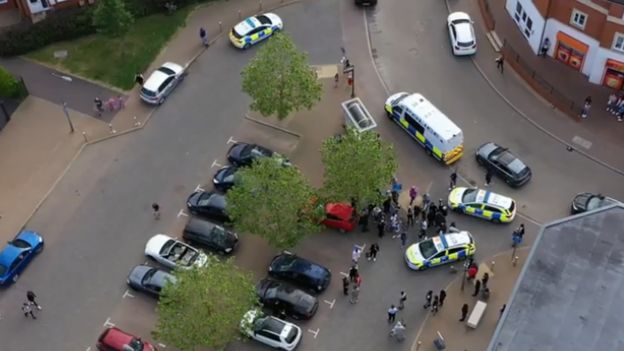 "Various officials went to the scene and addressed those included. Officials drew in with them and urged them to leave the region and to agree to social separating rules."
She included that no captures were made and the social affair had scattered by 20:30.