An aviator who disappeared four years back is thought to have passed on after he moved into a mechanical waste canister, an examination heard.
Corrie Mckeague, 23, who was based at RAF Honington, Suffolk, is accepted to have passed on 24 September 2016 following a night out in Bury St Edmunds.
In spite of broad pursuits, his body has never been found.
The investigation was opened at Suffolk Coroner's Court and was suspended for a pre-examination survey in February.
Ch Supt Marina Ericson from Suffolk Police said Mr Mckeague had been on a night out in Bury St Edmunds and was "plastered" when he was approached to leave the Flex club.
She said Mr Mckeague, from Dunfermline, Fife, was "glad and cordial for the duration of the night" and was most recently seen alive at 03:25 BST strolling into a horseshoe-formed territory behind Greggs and Superdrug, where mechanical waste receptacles were put away.
Corrie Mckeague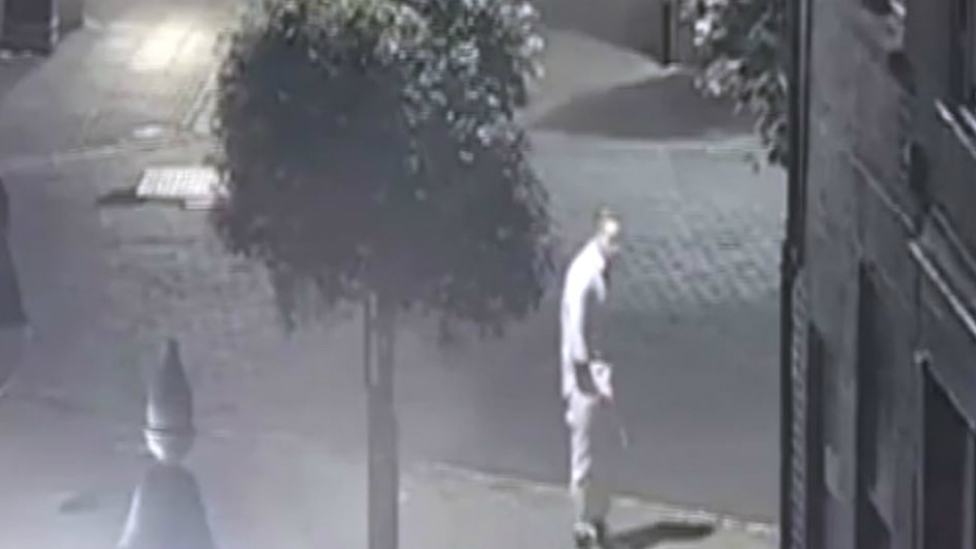 A Biffa deny lorry crashed into the territory not exactly an hour after the last locating of Mr Mckeague. The lorry's heap weighed 116kg, 70 to 80kg more than normal, she told the consultation in Ipswich.
The aviator's cell phone planned a similar course as the canister lorry to Barton Mills, she said.
Ch Supt Ericson said it was trusted Mr Mckeague had move into the Greggs squander container and was inside it when it was purged into the Biffa lorry.
"That was the place where he thusly passed on," she said.
Search of landfill site in October
The main coroner for England and Wales coordinated the examination be held into the demise, following a solicitation from Mr Mckeague's family.
Mr Mckeague's mom, Nicola Urquhart, recently said she trusted the examination would "have the option to let me know, and us as a family, that there is simply nothing else that we might do or do to discover Corrie".
The riddle of the pilot who vanished
Missing Corrie search to be remained down
Missing aviator search costs police £2.1m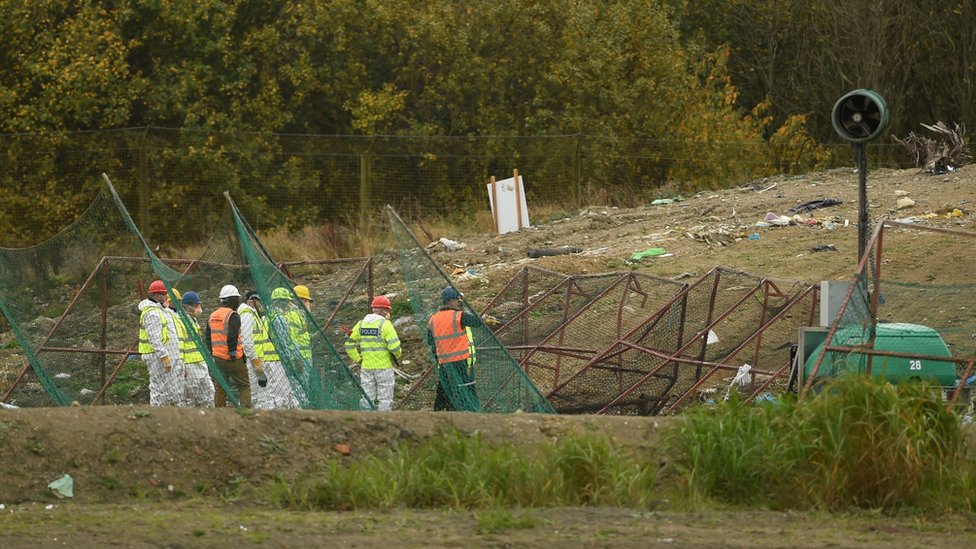 The Suffolk Police examination concerning the vanishing was given to the virus case group in 2018.
At that point, the power said the proof highlighted Mr Mckeague having been "moved from the 'horseshoe' region in a receptacle lorry and at last taken to the Milton landfill site".
As a component of the request, which cost more than £2m, police fished the landfill site in Cambridgeshire.