Lancaster could be moved into a lower level than the remainder of Lancashire when the public authority surveys its Covid-19 guidelines in December, a Tory MP has said.
Board pioneers had requested the zone to be part into two levels when the public lockdown closes on 2 December to reflect contrasts in infection rates.
In any case, the arrangement was dismissed and Lancashire was put in level three.
David Morris said Lancaster could now be "took a gander at independently" in the event that it sees enhancements by 16 December.
The most recent government figures show a wide distinction in the paces of cases across Lancashire, with Hyndburn seeing the most elevated rate – 407.2 cases per 100,000 individuals – on 22 November, while Lancaster enlisted 102 cases for each 100,000, the least rate in the region, around the same time.
The Morecambe and Lunesdale MP said he had raised Lancaster's lower case rate during a "accommodating preparation" with Health Minister Ed Argar and comprehended "different components" implied the entire territory had been put in level three.
Lancashire legislators responded indignantly to the level declaration on Thursday, having put forth a defense to the public authority for Hyndburn, Rossendale, Burnley, Pendle and Preston to be set in level three and Fylde, Wyre, Lancaster, Chorley, South Ribble, Ribble Valley and West Lancashire in level two.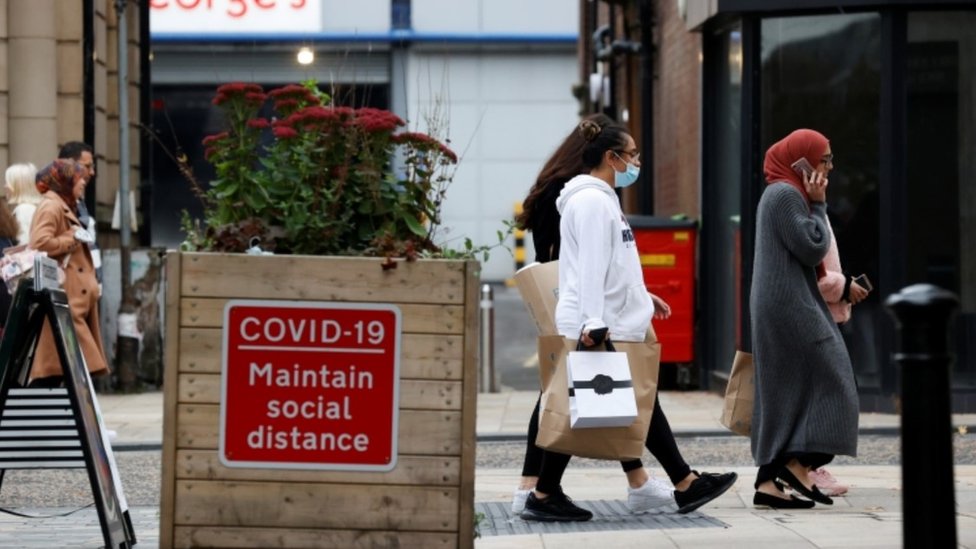 Wellbeing Secretary Matt Hancock set out the thinking behind the level choices in a composed pastoral explanation, with the primary survey of the tiering booked for 16 December.
In a proclamation on Facebook, Mr Morris said he had been given "a dedication that if the study of disease transmission improves in the following fourteen days in our general vicinity alone, it will be taken a gander at independently to the remainder of Lancashire".
In a comparable move, Blackpool North and Cleveleys MP Paul Maynard has asked the public authority to clarify for what reason the town had been remembered for level three after there had been a "reliable and supported decrease" in contamination rates.
Blackpool had a contamination pace of 205.1 per 100,000 individuals on 22 November, down from 291.2 per 100,000 per week sooner.
The Conservative MP said he needed to see a more nuanced approach, as Lancashire was a "critical topographical region comprised of unmistakable and assorted networks", adding that the public authority should "supplant a dish Lancashire approach with more confined levels".