An attendant who attempted to get face covers to accommodate her has motivated the plan of custom-fitted ones for cutting edge medical services laborers.
Gareth Smith set up MyMaskFit after his better half, concentrated consideration nurture Valerie Bednar, battled to discover a separating face veil (FFP) to accommodate her.
Situated in Swansea, the firm is working with various UK colleges.
Ms Bednar said the covers are reusable so will decrease pressure among staff and be better for the climate.
"I'm one of the individuals the standard expendable FFP3 covers doesn't accommodate my face," said Ms Bednar, who worked at Morriston Hospital in Swansea toward the beginning of the pandemic however is as of now on maternity leave.
"It was only the pressure of attempting to do what you have to do – the explanation we go into nursing is to deal with individuals, and afterward the additional degree of 'am I being protected and do I have the assurance that I need?'
"That vulnerability I believe was upsetting for everybody."
The model face cover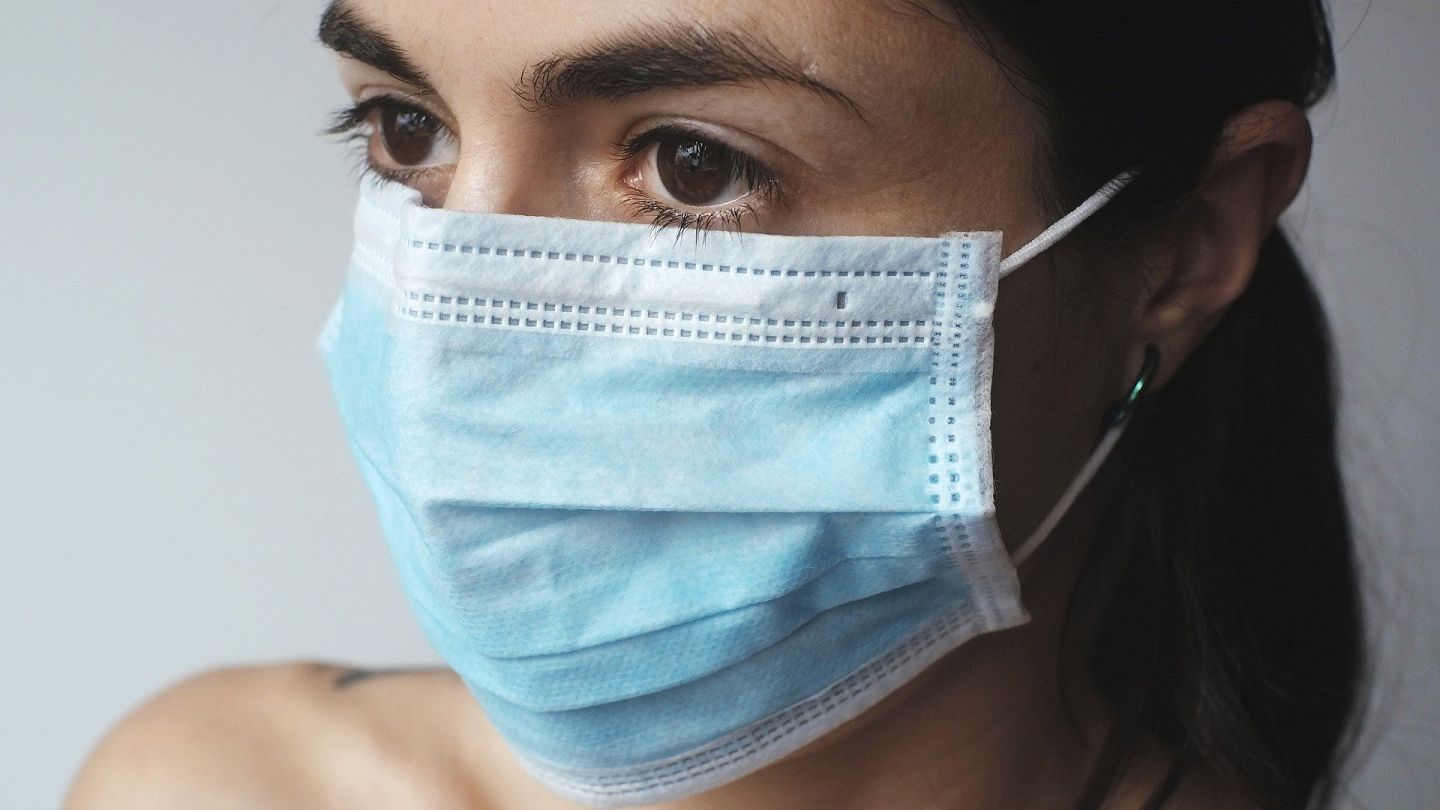 The organization wants to additionally build up a model planned by specialists at Birmingham University and King's College London.
Swansea University's School of Engineering will help test and production the face cover, which it is trusted will be accessible to the NHS in Wales in the new year.
MyMaskFit said it is meaning to turn into the first to make a completely custom-fitted, reusable, separating face piece covers made to a clinical evaluation standard in the UK.
'Feeling that all is well with the world'
"We need to cause a reusable cover so that staff can to feel certain when they come in for their work day it will be there," Ms Bednar clarified.
"You're engaged with cleaning it and claiming it – the entirety of that gives individuals the feeling that all is well with the world and security."
To accelerate the plan cycle and to accomplish a seal which will fit anybody, the organization has dispatched an application which will filter the face and send the information for a form to be made and 3D printed.
MyMaskFit innovation chief Paul Perera said research by King's College London and Birmingham University found that the same number of as 20% of NHS staff don't fit easily into covers given to them in emergency clinics.
Clear face covers tested to 'enormously advantage' patients
Covid specialist's journal: 'We are direct observers of this annihilation'
Welsh organizations 'fundamental' to PPE gracefully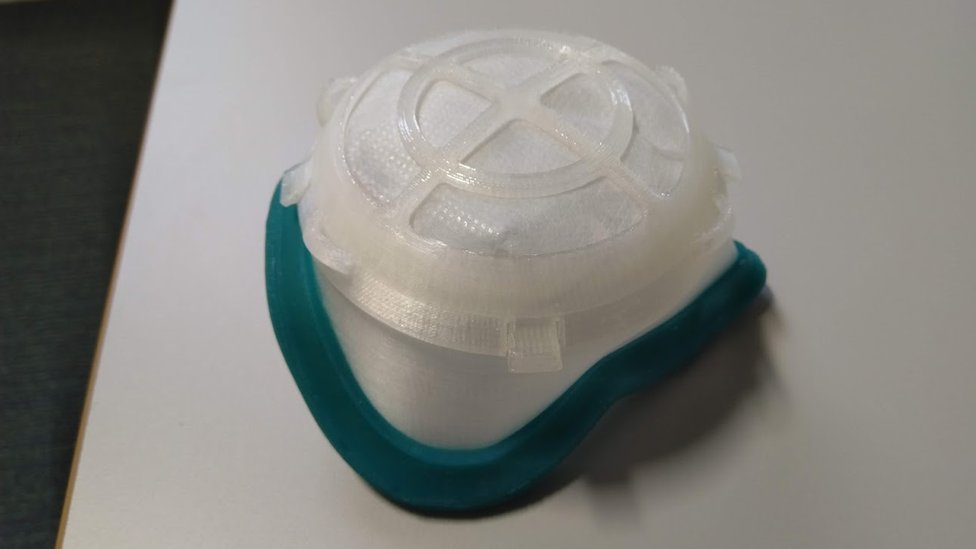 Mr Perera said the firm was additionally chipping away at a face cover which is made with "sustainable plastics that are straightforward" to help correspondence.
He added: "We're additionally utilizing a copper, inserted into the plastics, which slaughters the infection. In this manner the covers can be reusable and consequently more economical for the climate."
The underlying assembling measure and further testing of the models will happen at Swansea University.