Probably the littlest film in the UK has opened in a Highlands town following two years of arranging and raising money.
The 35-seat office in Cromarty has been made conceivable by EU and Creative Scotland financing just as awards from trusts and establishments.
The undertaking has been driven by Cromarty and Resolis Film Society and the Cromarty Film Festival.
The primary film will be Scottish producer Armando Iannucci's The Personal History of David Copperfield.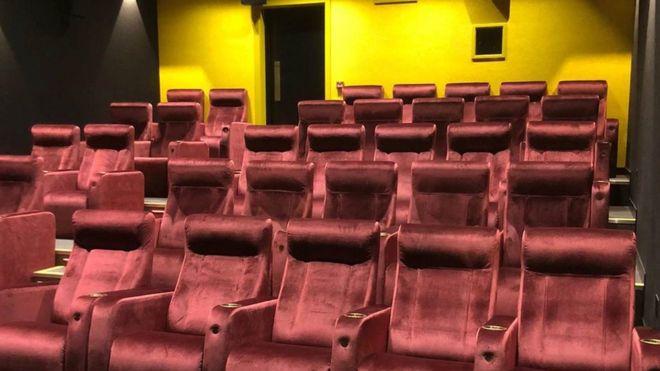 Cromarty Cinema has an association with Inverness' Eden Court to help with its ticket deals and program of movies.
Tanya Karlebach, administrator of the Cromarty and Resolis Film Society, stated: "The opening of a reason manufactured film in a provincial town of 700 appeared to be a frantic thought two years back, so we are unimaginably eager to be opening our entryways unexpectedly early.
"The film is a work of adoration made conceivable by a scope of liberal funders."