Plans for a £63m redesign of recreation focuses and exercise centers across County Durham have been endorsed by councilors.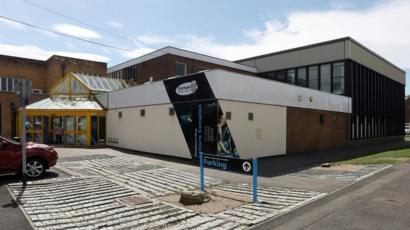 Obsolete structures that require "noteworthy work" in Seaham, Chester-le-Street and Bishop Auckland, will be supplanted by new offices.
Different focuses will be patched up to incorporate "progressively current" exercises like clasp and climb and conditioning suites.
Durham County Council said occupants and relaxation focus clients would be counseled before concluding the plans.
Cllr Carl Marshall, bureau part for Durham County Council, stated: "We have just been extremely fruitful in acquainting spearheading new ways with get dynamic at our relaxation focuses, including pool-based exercises, for example, water cycle and water post sessions, which have demonstrated exceptionally mainstream.
"It's significant that we expand on this by proceeding to follow changing tastes and patterns in the wellness business on the off chance that we are to build investment in physical movement in the area and give individuals the sort of administrations they need."