A Twitter post by the home secretary about the passings of 39 Vietnamese travelers prompted the preliminary of supposed human dealers being stopped.
The transients were discovered dead in a lorry trailer in Essex on 23 October 2019.
On the commemoration, Priti Patel tweeted they kicked the bucket "because of heartless hoodlums" and attendants were cautioned to disregard remarks from government officials.
The Home Office said the tweet was immediately erased and "not proposed to reference" those engaged with the preliminary.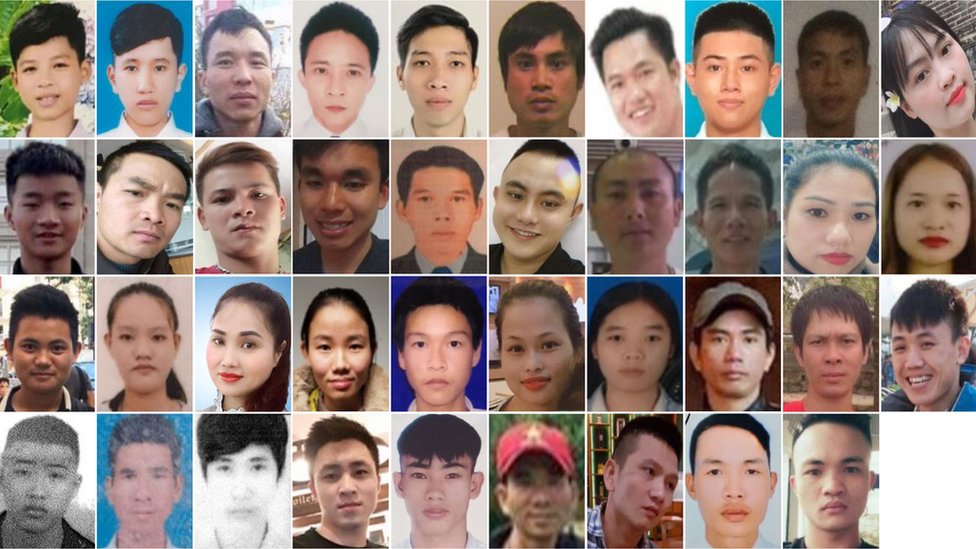 Following the Old Bailey preliminary which finished on Monday, two men were seen as blameworthy of murder and two others were sentenced for being essential for a more extensive human carrying scheme.
The alleged 'celebrity' venture that executed 39 individuals
Irish pirating association with Essex lorry passings
On 23 October, Ms Patel, MP for Witham, Essex, posted: "One year prior today, 39 individuals lost their lives in horrendous conditions because of merciless lawbreakers."
The preliminary was briefly stopped as legal counselors for the situation talked about what move should be made.
Without the jury, Alisdair Williamson QC, who was protecting lorry driver Eamonn Harrison, whined about the portrayal of "heartless lawbreakers".
He stated: "It is pointless no doubt and a great deal more awful could be said."
The adjudicator for the situation, Mr Justice Sweeney, brought the jury back and cautioned them of remarks put forth about the defense outside of the court.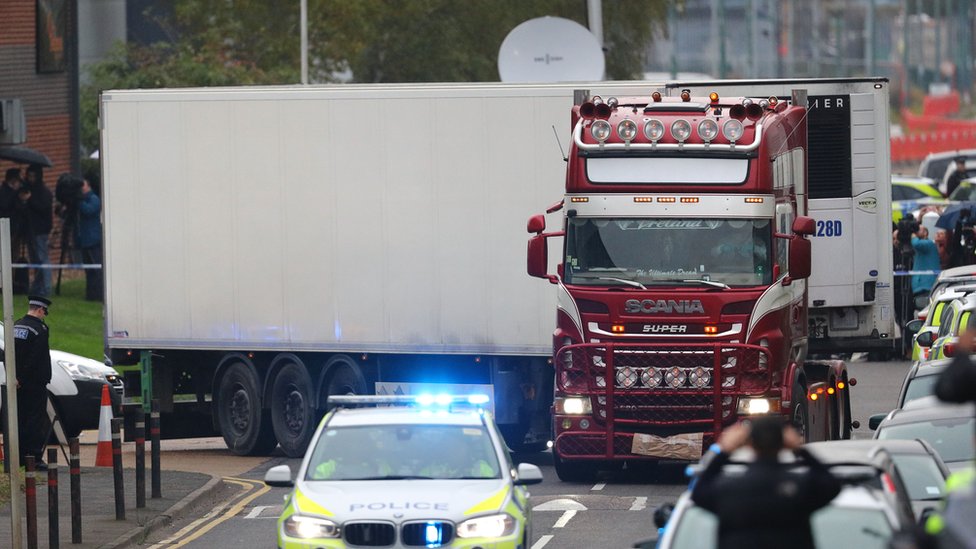 "Almost certainly the commemoration will be remarked on whether in traditional press or web-based media," he said.
"Also, regardless of whether by legislators, in like manner writers or others, unavoidably there is a danger that such remarks may state or suggest blame of among others the ones who are in your charge, two of whom are accused of the homicide of the people in question.
"You should disregard any such remarks."
The tweet was live for over an hour prior to it was erased.
lorry
A Home Office representative stated: "The Home Secretary's tweet planned to allude to people who were engaged with the occurrence and had just entered liable supplications.
"The tweet was not planned to reference people engaged with the continuous preliminary. Notwithstanding, when concerns were raised, the tweet was erased."
Mr Justice Sweeney dismissed condemning of the relative multitude of respondents to 7, 8 and 11 January.