A previous boss superintendant has scrutinized police for including natural gatherings, for example, Extinction Rebellion in a counter-psychological warfare control.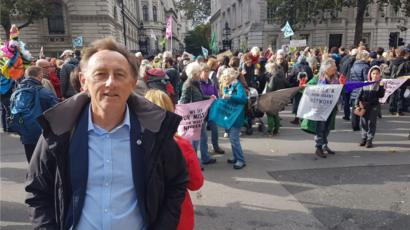 Ransack Hooper, who resigned from the Devon and Cornwall power 10 years prior, said there was a "genuine threat" it could prompt "coerce by affiliation".
What's more, he cautioned the move could "dissuade well behaved individuals from following up on the greatest risk presently confronting us".
Police said the guide was delivered to help cutting edge officials.
Termination Rebellion is recorded as an "outrageous belief system" in the 12-page direct by Counter Terrorism Policing South East – some portion of the national counter-fear mongering policing system.
Mr Hooper, an Extinction Rebellion campaigner in Plymouth, said "breakdown of our atmosphere" was the greatest danger mankind faces, including: "In what capacity can requesting the administration tune in to the science be viewed as outrageous?"
'Unhelpful and misdirecting'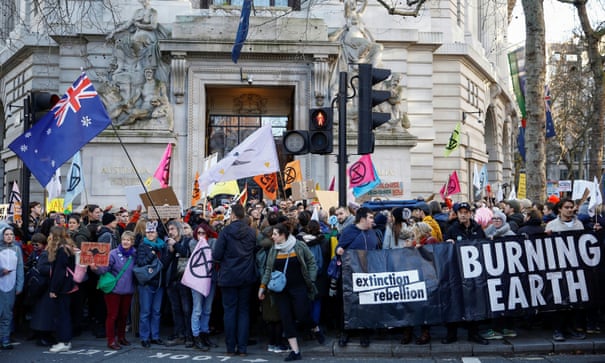 Delegate Assistant Commissioner Dean Haydon, senior national co-ordinator for Counter Terrorism Policing, said police didn't consider real dissent gatherings to be fanatic or a danger to national security.
He said the visual guide was delivered with the point of helping police "recognize and get signs and images" so they know the contrast between them.
In an announcement, he stated: "The direction archive being referred to unequivocally expresses that a large number of the gatherings included are not of counter-psychological warfare intrigue, and that participation of them doesn't demonstrate culpability of any sort.
"To propose whatever else is both unhelpful and deceiving."