The Home Ministry has invalidated the cases in a viral video via web-based networking media that says the status of an individual's religion in MyKad will be annulled.
The service depicted the data, circled through Whatsaopp, as "phony news" and that it became obvious on Saturday (Jan 18).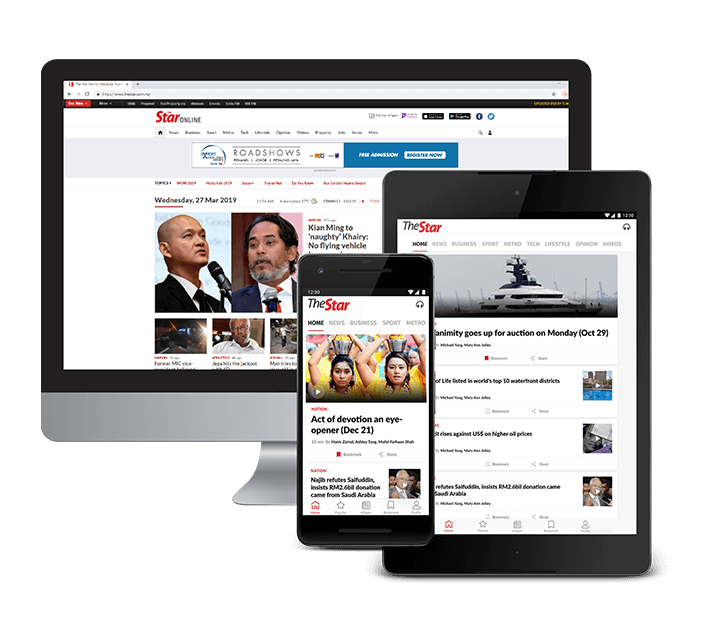 "There are no designs to completely examine the plausibility of getting rid of the religion's status in recognizable proof cards.
"Recording strict status in ID cards goes under the domain of the National Registration Department through the National Registration Regulations (PPPN) 1990," the service said in an announcement on Tuesday (Jan 21).
Additionally, recording subtleties on Islam on the facade of the distinguishing proof card is in accordance with Regulations 5(2) of the PPPN, the service included.
"For different religions, the data is put away inside the ID card's chip.
"Such activities are in accordance with the Federal Constitution, which expresses that Islam is the religion of the Federation yet different religions can be polished uninhibitedly and calmly," the service said.
The strict status for Muslims is one of the significant components that aids the usage of Article 11(4) of the Constitution, just as Syariah laws, it included.
"We exhort the open not to spread unsubstantiated news or data as it would cause uneasiness among the individuals, just as disturb open request," it included.