ISLAMABAD: The PML-N Secretary Information Marriyum Aurangzeb has affirmed that Prime Minister Imran Khan is behind each case and reference of the NAB against restriction, particularly the PML-N pioneers.
Reacting to news about a new reference being set up against the Sharif family by NAB, she said the motivation behind drifting such mysterious sources news is just to badger and affront through a media slanderous attack. She said regardless of what number of imaginary references Imran Khan may get wrote against the Sharif family, his huge defilement can't remain taken cover behind such redirections.
The PML-N representative said the NAB-Niazi coalition has neglected to assemble its bogus story by making bogus references against Nawaz Sharif, Shahbaz Sharif and their relatives. She said there has been a constant horrible battle against the Sharif family and regardless of all force and records, the Imran Khan-drove degenerate PTI has not had the option to demonstrate defilement against them.
She said the disaster that began from Panama was diminished to the sewer case, individual property and now hereditary property. She claimed that the NAB-Niazi unholy coalition didn't feel disgrace while hauling a multi year old mother into their political exploitation.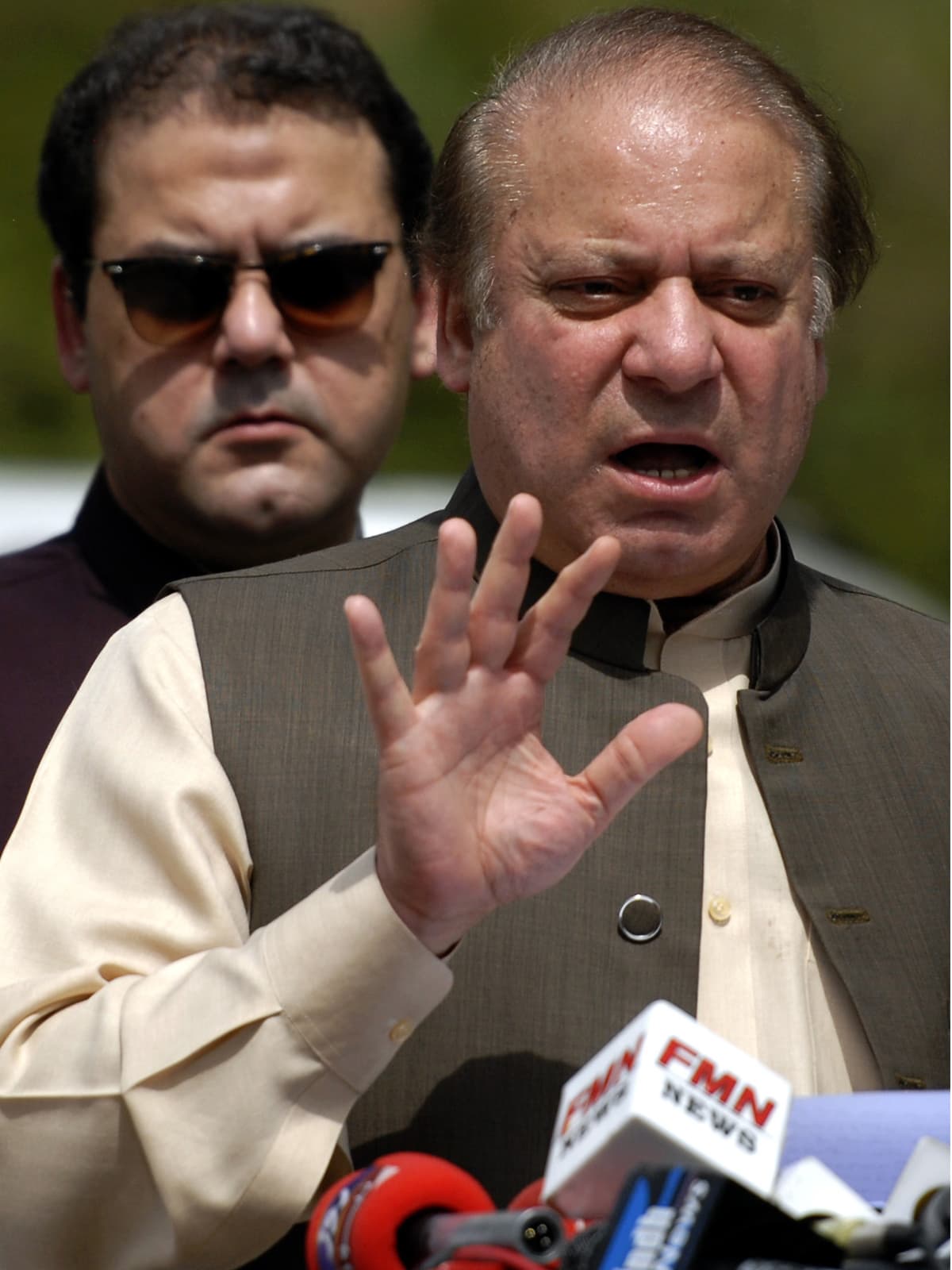 "This Accountability Bureau is incognizant in regards to the court's decision on Banigala, to the political ATMs-made Zaman Park House, the millions worth level in Grand Hyatt, the 23 illicit mystery accounts, the billions channeled to Imran Khan from flawed people and associations.
The PML-N representative said the mistreatment of the Sharif family by NAB is explicitly clear. "What's more, when they couldn't discover anything to satisfy their retribution, they have stooped down to exploitation of female relatives and living arrangements," she said. However, she said this can't terrify and quietness the PML-N.