Gigi Hadid made her astonishing re-visitation of work following the introduction of her first youngster with beau Zayn Malik.
The supermodel charmed her fans and companions who were hanging tight for her re-visitation of the style world as she shared the news on her Instagram Story.
Bella Hadid's sister took to her Instagram Stories on Thursday and posted a short clasp, uncovering that she has continued work.
The enchanting model subtitled the video: 'Back in the workplace'.
Gigi proceeded to clarify: '[I] would state back to work BUT being a mother is an occupation like no other.'
The new mum's mom Yolanda would deal with her recently conceived child in her nonattendance.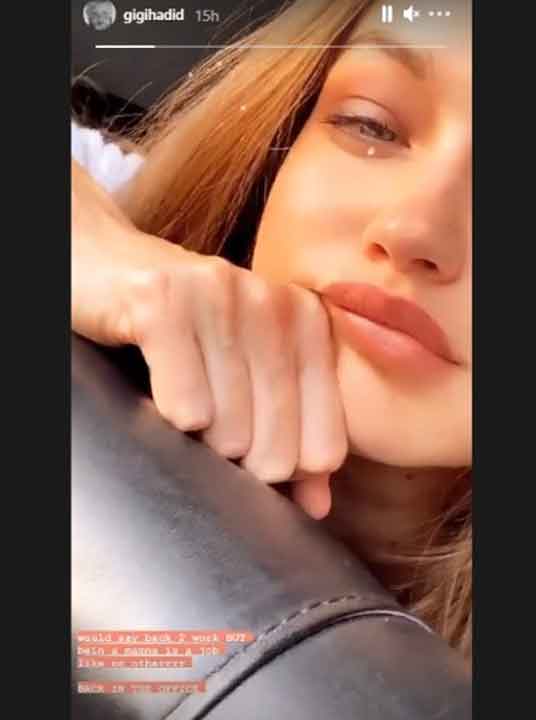 Then again, Yolanda, 56, gave off an impression of being the gushing grandma as she posted an inspiring picture with her granddaughter via online media, inscribing it: "We went through the day while mother was away."
Gigi Hadid and her life accomplice Zayn Malik declared their infant girl's appearance on 24 September by sharing stunning high contrast photographs of their darling.