At the point when I meet Ahmed, he is shackled in a room in isolation. There are blemishes on his body from the beatings he has been given. He doesn't have a clue how old he is, however he's most likely around 10.
The school I discover him in is one of 23 Islamic instructive organizations in Sudan, known as khalwas, that I recorded in covert over a two-year time frame, beginning in mid 2018.
I saw and shot numerous kids, some only five years of age, being seriously beaten, regularly shackled, and detained without food and water by the sheikhs, or strict men, responsible for the schools. A portion of the kids who didn't show up in our narrative revealed to me they had been assaulted or experienced different types of sexual maltreatment.
There are almost 30,000 khalwas the nation over, as indicated by the Sudanese government. They get cash from the public authority and private benefactors both in Sudan and around the globe.
Youngsters are educated to retain the Koran. Since they charge no expenses, numerous families think of them as an option in contrast to standard training, particularly in far off towns that might not have government-run schools. Understudies board there, just getting back for these special seasons.
To numerous individuals the schools, which have been working for ages, are a focal component of Sudanese culture, seen as a feature of the public character.
Be that as it may, as of late, recordings of kids being beaten in the schools have been generally shared via web-based media, and there have been stories in neighborhood media of sheikhs blamed for assault in the khalwas. The media, the public authority and even common freedoms associations have disregarded this.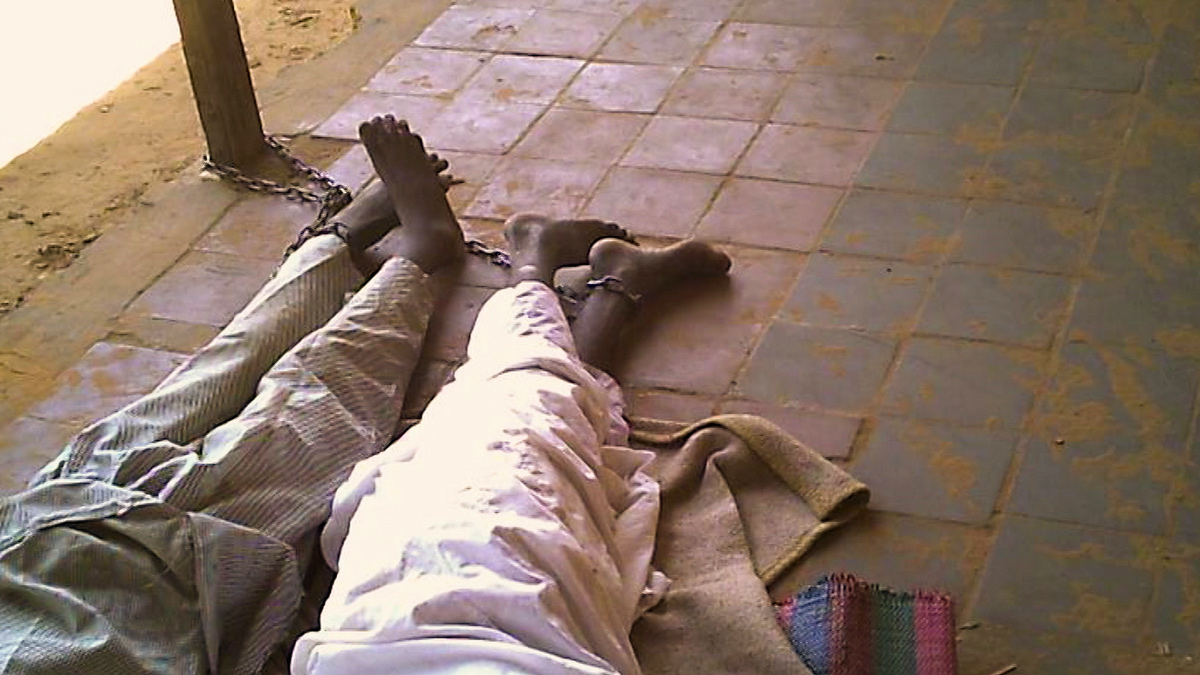 I needed to uncover how far reaching the maltreatment was, and give a voice to these kids who don't have the occasion to share their accounts.
Also, I had my own encounters. As a young person, I went to a khalwa. Consistently was a preliminary to try not to be beaten by the instructors.
I realized I'd drop out with loved ones over this examination, yet the story should have been told. Despite the fact that en route, I would be blamed for being important for a "Western plot to assault strict schooling" by a portion of the individuals I addressed.
my own. One of the first khalwas I visited was called Haj el-Daly, where I had been told mishandles occurred. I slipped into the school's mosque to supplicate with every other person around early afternoon petitions, subtly recording on my telephone as I did as such.
As I stooped, I heard a crashing sound. My heart halted. I gazed upward and saw the kids before me had their legs bound in chains, shackled like creatures.
Petitions finished, and the youngsters rearranged out. In any case, as I made to leave I heard rough yelling and suppressed crying.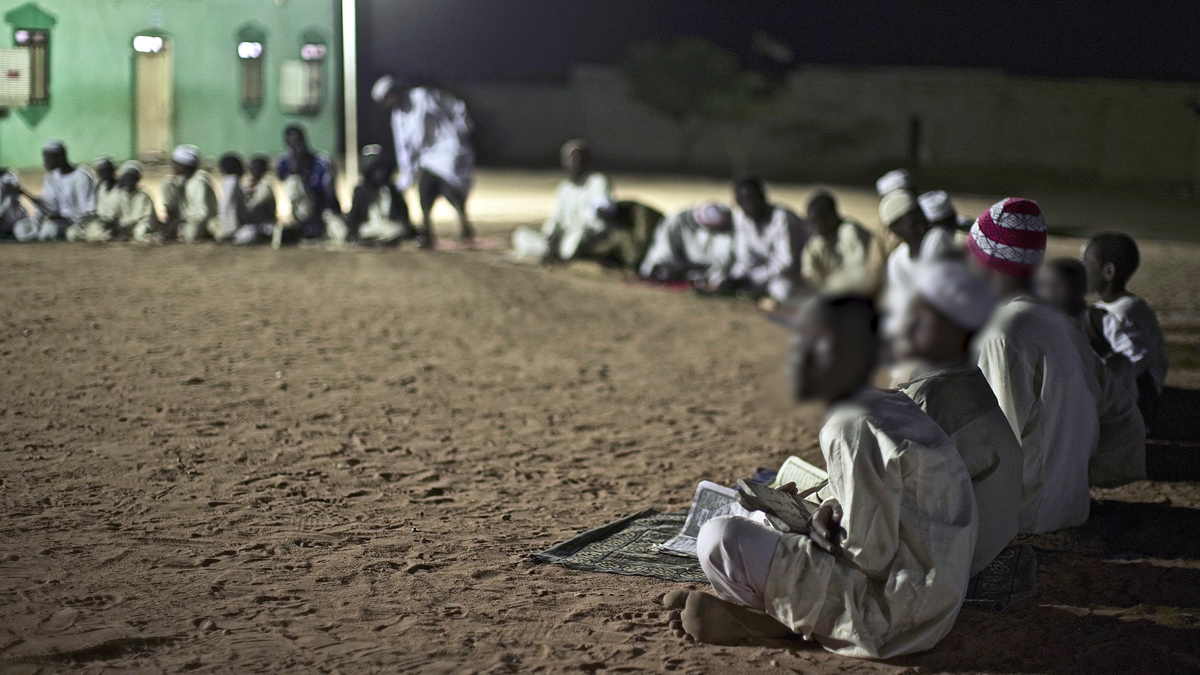 I followed the sound to a faintly lit examination room close by, where I found a youngster unobtrusively crying, his legs anchored together. I started to furtively film what I was seeing. This was Ahmed. He revealed to me he needed to return home. I attempted to console him however I could hear the voices of the sheikhs drawing nearer, quit recording and left the khalwa.
Yet, I restored the next day so I could uncover more about what was occurring there. As I was conversing with the youngsters, attempting to film them with my telephone, I saw a more seasoned understudy watching me. He left abruptly and minutes after the fact got back with the sheik responsible for the school. The sheik began yelling at me, inquiring as to why I was shooting the understudies. I figured out how to immediately run out of the entryway into the road.
Recollections of my own khalwa
I returned home inclination shaken – if the showdown with the sheik had heightened, nobody would have known where I was. Yet, I was additionally damaged by what I had seen. It brought back recollections of my own time in a khalwa as a young person, where beatings were typical, however nobody was shackled.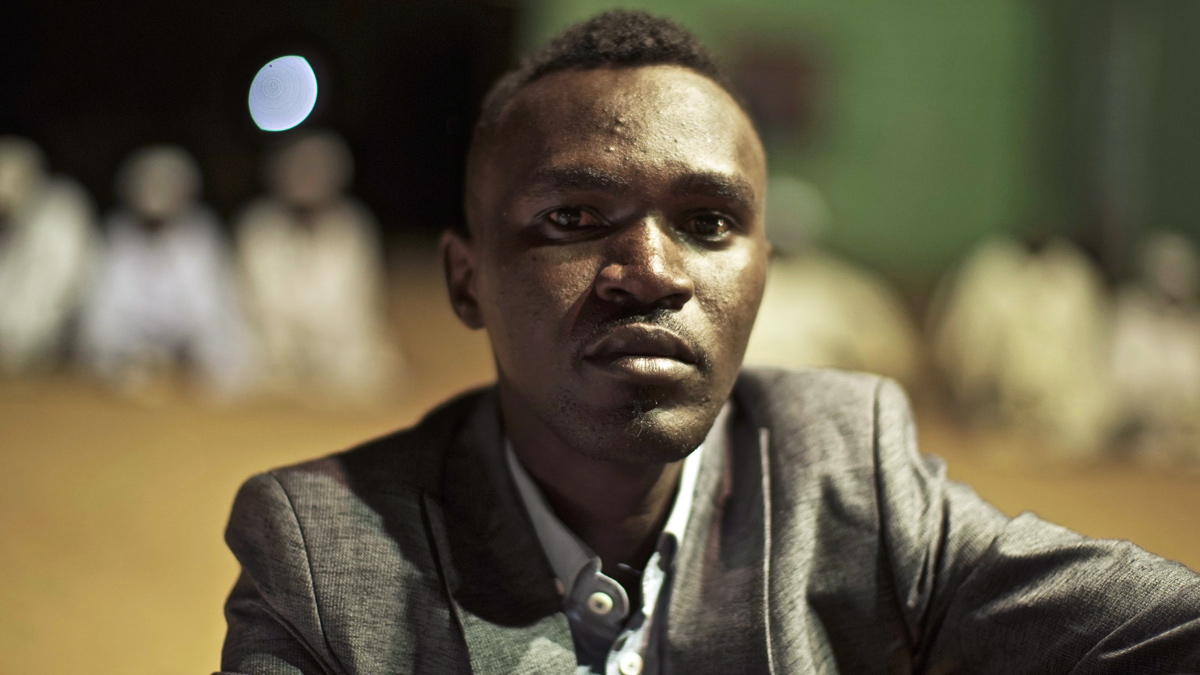 I had been so energized for my first day at that khalwa when I was 14, taking a stab at my jalabiya – customary dress – and fretfully hanging tight for morning. In any case, from the get-go, I could tell something was wrong. I saw different kids appeared to fear the sheikhs and the educators.
The maltreatment started at night meetings. On the off chance that we were languid and shut our eyes, the sheik would whip us. That would positively awaken us. I remained in the khalwa for about a month, suffering numerous beatings. At the point when I got back, I told my folks that I would not like to return, despite the fact that I didn't feel I could inform them regarding the maltreatment I had endured. They were disturbed about me severing my investigations, however they didn't compel me to return.
Following the squabble with the sheik accountable for Haj el-Daly, I was thinking that its hard to get my certainty back to keep recording in the khalwas. I took my proof to the Arab Reporters in Investigative Journalism (ARIJ), who put me in contact with News Arabic. Starting there, everything changed.
My editorial manager in London allocated me a maker, Mamdouh Akbik. He's Syrian and I'm Sudanese, and in spite of the fact that we both communicate in Arabic, our tongues are totally different. Be that as it may, it wasn't some time before we were cooperating truly well.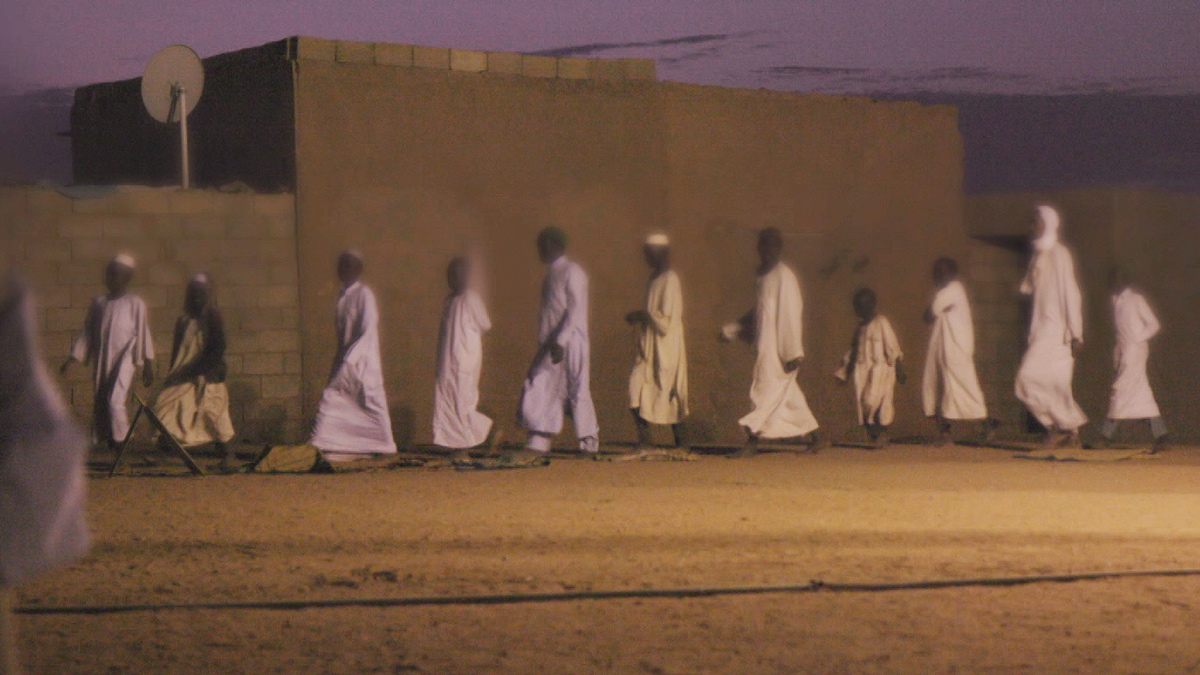 We outlined the khalwas, we assembled proof, and we discussed wellbeing and coordinations all through. In any case, the genuine distinct advantage was the point at which I got the mystery recording hardware. It gave me the certainty to proceed with my work.
Sudan is a tremendous nation, incorporating mountains, the Red Sea and wide desert fields. Over the span of the examination, I probably covered 3,000 miles of it, generally by transport.
I met families whose children had been severely manhandled. Now and again they had kicked the bucket while at the schools and it was hard to set up a reason for death.
Sheikhs use so much force and impact in their networks that it's uncommon for families to squeeze charges against them. Cases that do make it to court are regularly drawn out for such a long time that numerous families surrender. Or on the other hand they wind up making due with remuneration.
The hard-took on conflict against the sheikhs by the families in our film is the special case, not the standard. Numerous families really accept that the sheikhs need what's best for their understudies, and if "botches" occur, it's God's will.
My own family share these convictions and I needed to keep my examination mystery from them. This was especially troublesome when I visited a khalwa in our old neighborhood in North Darfur, where a considerable lot of my family members actually live.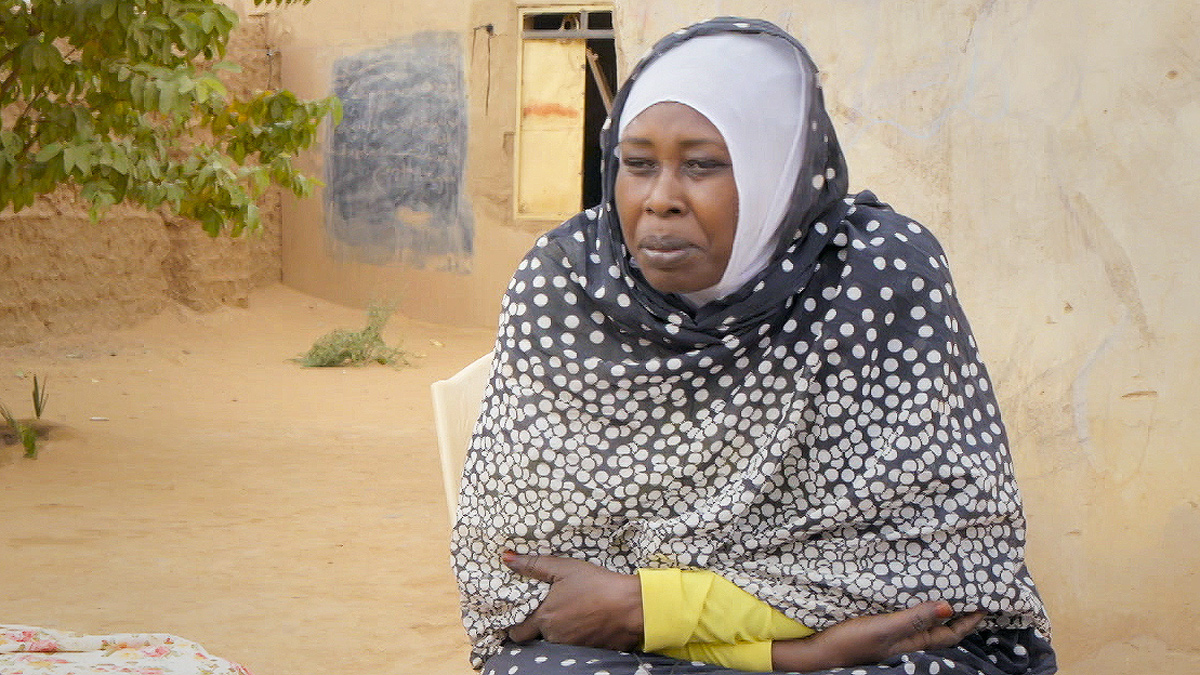 After the film was circulated, I was kicked out of the more distant family WhatsApp gathering. I figured they would in any event need to ask me inquiries or discussion with me, however rather they dealt with me like an outsider. In any case, I got calls from my folks, who revealed to me they would uphold me, in spite of the fact that they were stressed over my wellbeing. I was mitigated that my family was so understanding.
The response to the film
The film has had an enormous effect in Sudan. The families at the focal point of our examination have been overpowered with offers of monetary, legitimate and enthusiastic help from individuals in their nearby networks and around the globe. There's been a clamor via web-based media, with individuals requiring the khalwas to be closed, while others have said our narrative is an assault on Islam and have blamed the for against Islam publicity.
Yet, one ground-breaking voice has been prominently delayed to react: Sudan's temporary government, who over the previous year have been looking at improving khalwas. In our film Sudan's pastor for strict undertakings, Nasreddine Mufreh, said that there would be no more "beating, torment, infringement of common liberties or kids' privileges at all" inside khalwas. However, we are yet to perceive any genuine change.
After the narrative was broadcasted, the Sudanese government said they would indict all the schools he had recorded in. They likewise gave a law precluding the beating of kids in instructive organizations and quit financing all khalwas while they are doing a survey of the schools.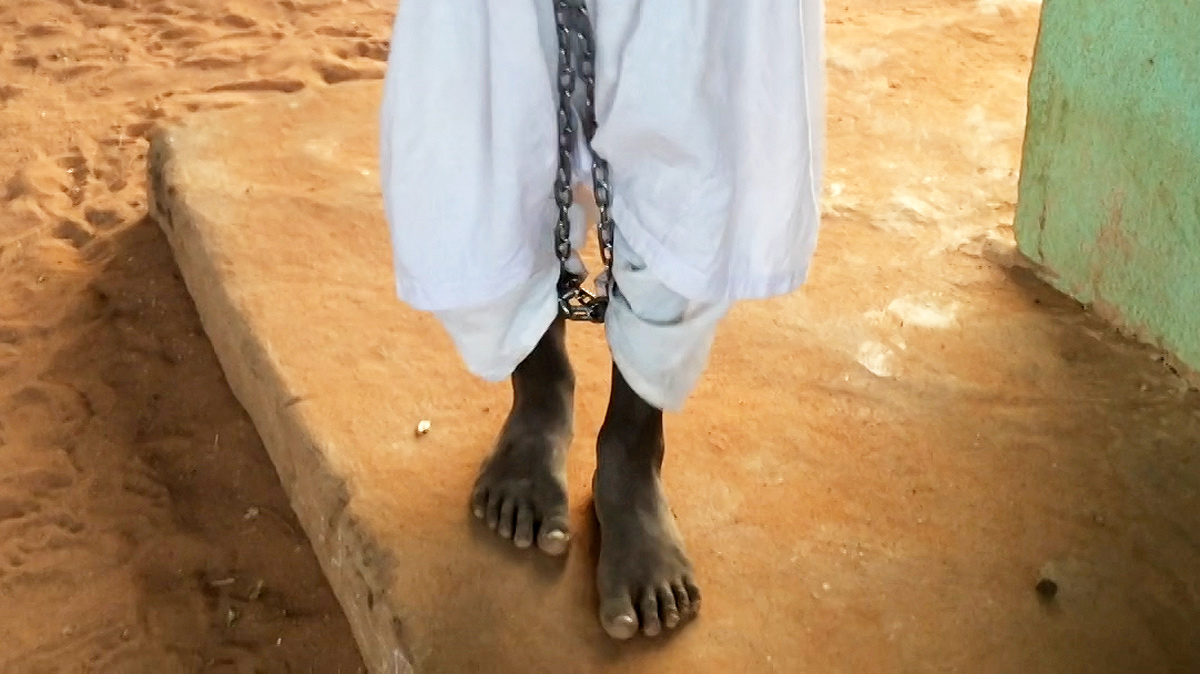 These improvements are signs that Sudan is managing the apparitions of its ongoing past, however the presence of thousands of youngsters, tied and manhandled in khalwas, keeps on frequenting the nation. Regardless of whether the public authority will act is a trial of its will to challenge the amazing strict foundation in Sudan.