The lady associated with causing the demise of Harry Dunn couldn't have been kept from leaving the UK, an administration representative has said.
Mr Dunn passed on after an accident outside RAF Croughton, following which Anne Sacoolas left for the United States.
His folks have kept in touch with Foreign Secretary Dominic Raab, encouraging him to look for a High Court Order saying she didn't have conciliatory insusceptibility.
The legislature said resistance was set up under the Vienna Convention.
Charlotte Charles and Tim Dunn kept in touch with Mr Raab on Monday welcoming him to look for an "earnest affirmation" from the High Court saying 42-year-old Mrs Sacoolas didn't have invulnerability at the time the 19-year-old was killed.
Mr Dunn kicked the bucket when his motorbike slammed into a vehicle outside RAF Croughton in Northamptonshire last August.
Mrs Sacoolas guaranteed discretionary insusceptibility and got back.
She was accused of causing passing by hazardous driving in December, however a removal demand was dismissed.
Dunn family representative Radd Seiger said Mrs Sacoolas "never had discretionary invulnerability, yet the UK Government turned over under tension" from the US Government.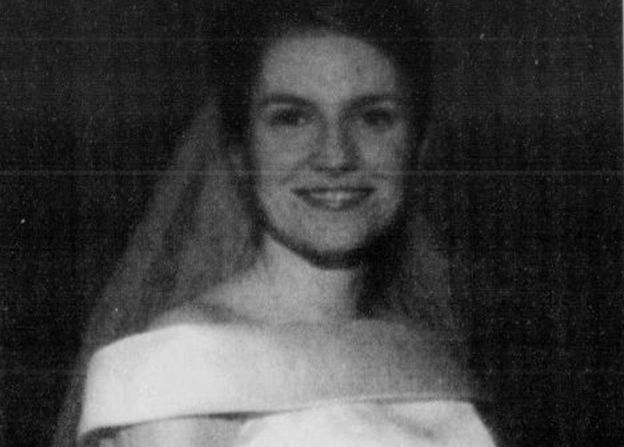 He included "we can't bring Harry back" yet steps could be taken to ease his family's "enduring by guaranteeing they get the equity they merit".
The Foreign Office representative said Mrs Sacoolas "had conciliatory resistance under the Vienna Convention on Diplomatic Relations".
He said the choice to pull back the Sacoolas family was taken by the US – and the Foreign Office had "reliably called for Anne Sacoolas' insusceptibility to be deferred, yet neither the FCO nor the police could have legally forestalled her leaving the UK".
He included Prime Minister Boris Johnson and Mr Raab "have been clear with the US that their refusal to remove Anne Sacoolas sums to a forswearing of equity and she should come back to the UK".