Executive Boris Johnson has revealed to US President Donald Trump of "the need" for the suspect in the Harry Dunn case to come back to the UK, No 10 has said.
In a phone discussion with the president the leader talked about "the need to verify equity for Harry's family", following the lethal accident.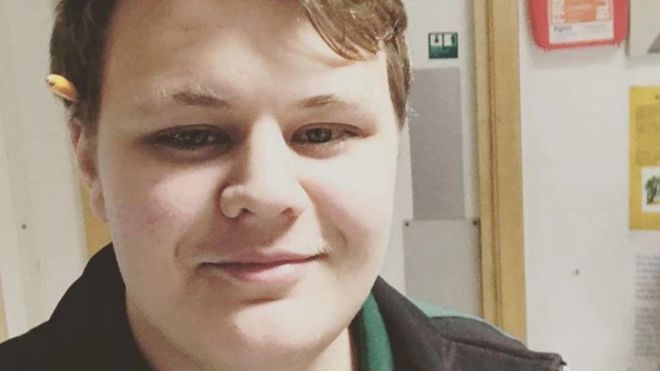 It comes after the US dismissed the UK's removal demand for Anne Sacoolas.
She was driving a vehicle that was in impact with Mr Dunn's bike close to RAF Croughton in 2019.
Bringing down Street said Mr Johnson had brought the issue again up in a telephone call with the president on Friday.
"The Prime Minister raised the awful instance of Harry Dunn, and the need to verify equity for Harry's family," a representative said.
"He repeated the requirement for the individual required to come back to the UK."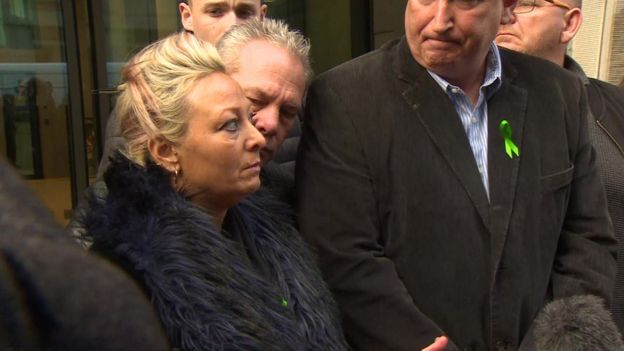 Ms Sacoolas, 42, guaranteed political insusceptibility following the accident in August and had the option to get back to the US.
The accident occurred outside the Northamptonshire RAF base where Mrs Sacoolas' better half Jonathan filled in as an insight official.
Ms Sacoolas is to be accused of causing demise by risky driving yet Mr Johnson has recently said the opportunity of her ever coming back to the UK is low.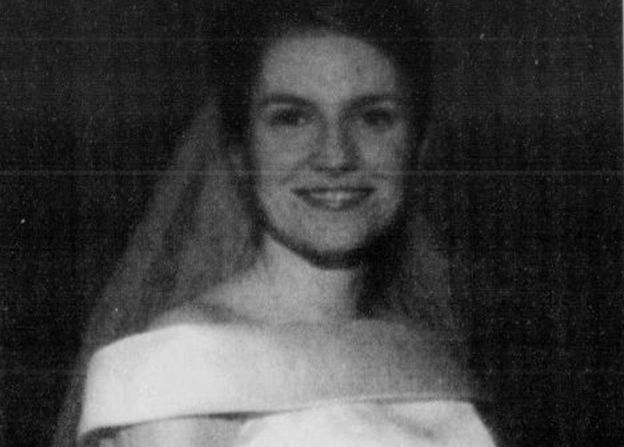 Business Secretary Andrea Leadsom met Mr Dunn's family on Friday, the day after she had educated them regarding US Secretary of State Mike Pompeo's choice to decline the removal demand.