Many grievers lined the roads of Sunderland to offer their appreciation to the author of the UK's biggest autonomous travel firm.
John Hays, of Hays Travel, kicked the bucket on 13 November subsequent to imploding at the association's administrative center in Sunderland.
On Tuesday a few structures around the city were lit up in the organization's shades of orange and blue.
Hundreds offered their appreciation as the burial service parade advanced past the company's workplaces in Keel Square.
Recognition
In an explanation, his family stated: "We are overpowered by the great many superb recognitions, offers of help and messages loaded with affection that we have had.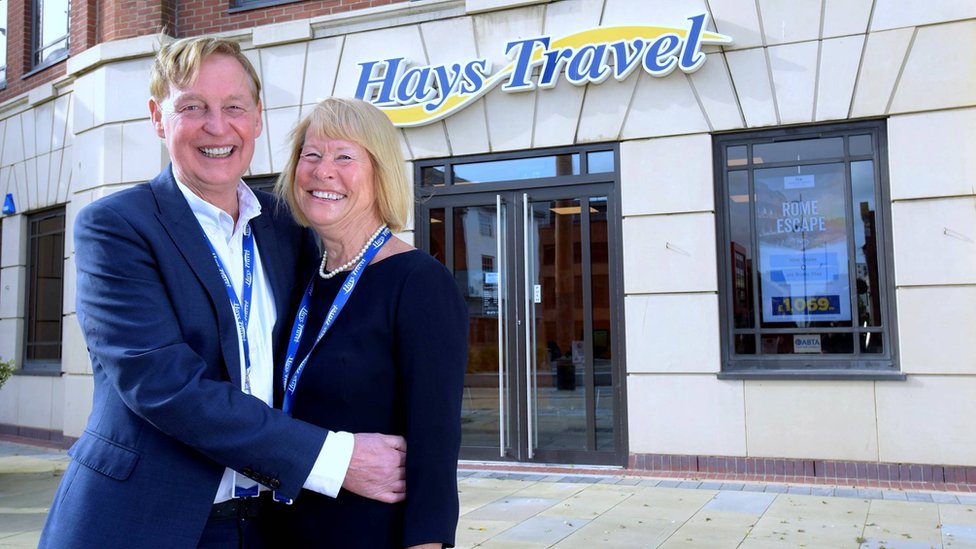 "They have really helped us all through these most recent couple of days."
John Hays with spouse Irene before a Hays Travel shop
The organization, which has been doing business for a very long time, broadly took on in excess of 2,000 previous Thomas Cook workers when that organization lost everything in October a year ago.
Head of Sunderland City Council, Graeme Miller, stated: "John was in every case profoundly steadfast and focused on Sunderland and the North East area and we express gratitude toward him for that.
"I realize numerous others feel the equivalent, and he was cherished and appreciated by numerous individuals in the city and past."
Fall Square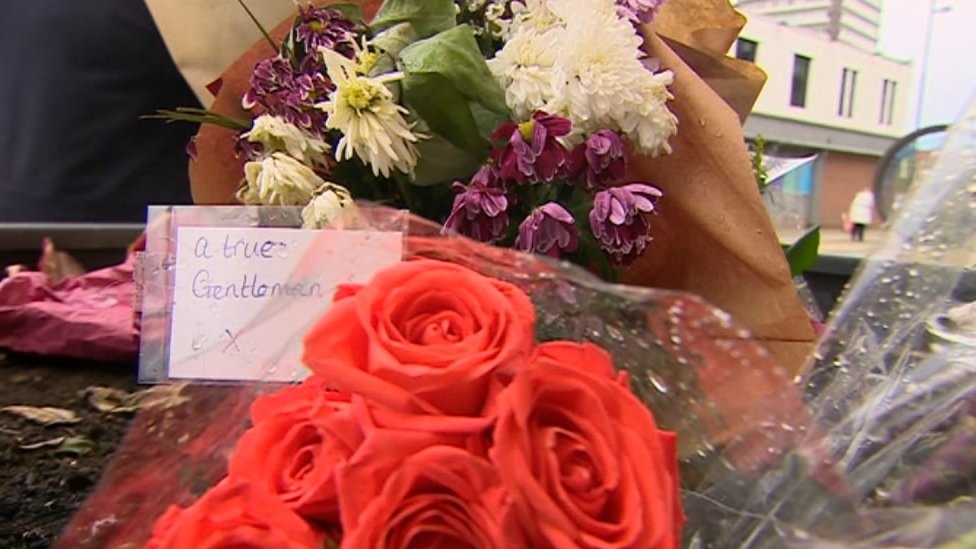 picture captionGraeme Miller said Mr Hays was "profoundly faithful and focused on Sunderland"
The cortege went over the Wearmouth Bridge and afterward along St Mary's Boulevard in the downtown area in transit to the crematorium on Chester Road.