It's 14 weeks since schools across Scotland were shut as a major aspect of an arrangement as far as possible the spread of coronavirus.
Albeit a few youngsters have kept on going to childcare "centers" at schools, most have spent lockdown at home and guardians have needed to shuffle self-teaching with their own work.
Since numerous understudies are currently formally on their late spring break, guardians have been revealing to us how self-teaching functioned for them – and how they feel about the possibility of their kids returning full-time in August.
'It's been a test' – Derek Miller, Aberdeenshire
For Derek Miller's family, home learning has been a test. He has been attempting to shuffle telecommuting while his two children, who are 13 and 15, continue ahead with school work.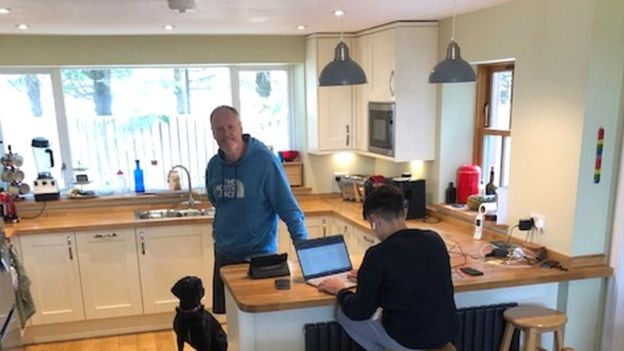 They have battled with a helpless web association at their country Aberdeenshire home.
Be that as it may, he says this is just piece of the trouble – while his children's school is attempting its best, the nonappearance of conventional study hall instructing has made things extreme.
"We are depending vigorously on them self-training and regulating themselves", he included.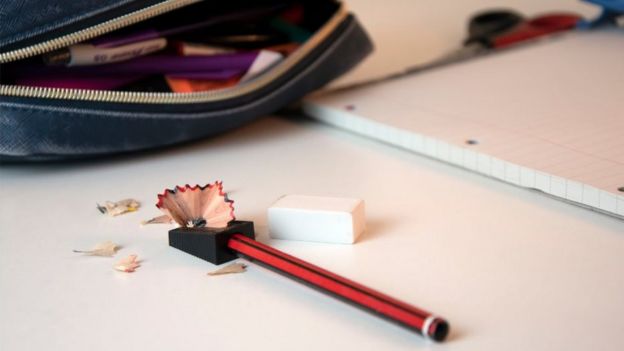 He said that not continually approaching an instructor to explain straightforward questions has introduced issues. How accessible educators are to understudies has been blended. He presumes a few educators have battled with telecommuting.
"At the point when they stall out then some of the time I can help with things on the off chance that I recollect it from school – a great deal of the time I can't help since I don't have time. It is somewhat of a joke truly", he said.
Derek said that the news kids may have the option to return to class full-time after summer was an invite help.
'A catastrophe' – Carole Lyons, East Renfrewshire
Carole Lyons says self-teaching has been "a catastrophe". She has one little girl, and Carole says she can't envision how troublesome it must be for families with more youngsters.
There has been the odd shown class, and a couple of talk style recordings. Most exercises have been more similar to home work as opposed to instructing.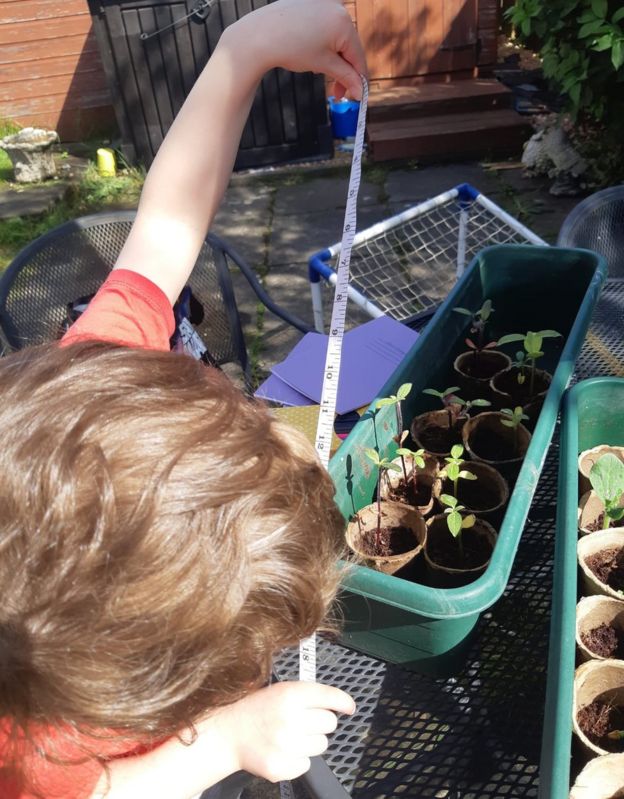 Her little girl, who is completing first year at secondary school, has been given perusing and exploration to do, with restricted showing occurring.
Carole was concerned and asked the school how to help, and was "essentially advised to chill out".
She says she doesn't blame the educators, since they are attempting their best, yet had been worried that mixed learning would be an "outright ruins" in August.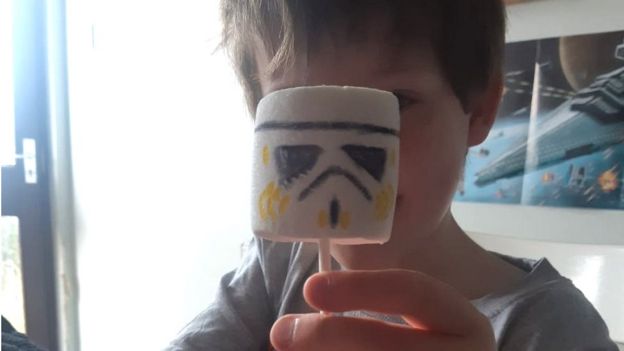 She had been worried about the possibility of mixed learning after the late spring, yet isn't too stressed over her little girl making up for lost time with what she has missed if schools return full-time in August.
Virtual piano exercises – Mark Cummings, East Dunbartonshire
Imprint Cummings' little girls go to a charge paying school, and he is satisfied with how rapidly it adjusted to the conditions.
His most youthful little girl is in nursery and has had video calls with her educator and cohorts consistently.
His oldest little girl is completing essential one. Two times every day she has virtual exercises with her educator, with other work set to be finished autonomously.
She has even had the option to stay aware of her piano exercises – for all intents and purposes, obviously.
Learning fundamental abilities – Sandy Rennie, Inverness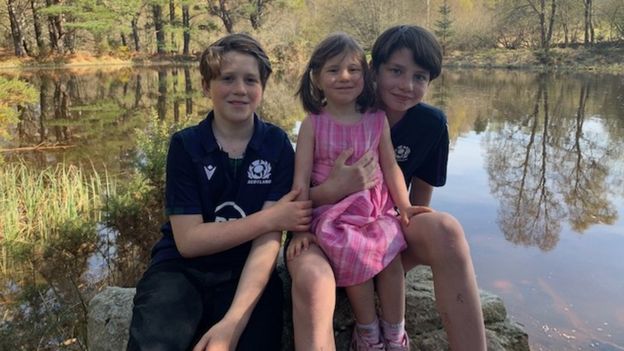 While father Sandy Rennie has "truly delighted in" investing such a great amount of energy with his youngsters, it has additionally been extremely testing.
Educators issue work in the first part of the day, and afterward the kids are left to claim gadgets. Yet, Sandy says, it can't be simple for instructors either.
"I don't begrudge the educators. there's more thankfulness for educators when that is no joke."
One redeeming quality, he says, is that his youngsters have been given workstations by the school.
The Rennies regularly figure out how to finish up their assignments by noon, so mum and father have been utilizing the evenings to show them fundamental abilities – like cooking, cleaning and planting.
Star Wars and sunflowers – Heather, Fife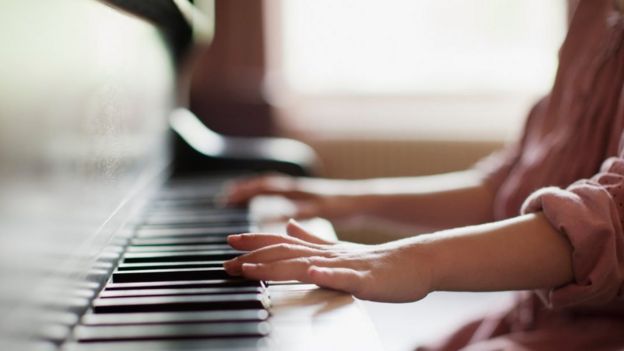 Heather and her children have adopted a hands on strategy to home learning. One of the models they have appreciated was developing sunflowers. They planted them back in March and she has since fused them into exercises about maths, composing and science.
Another feature was Star Wars Day, where the young men thought they had a "vacation day" however really did science examinations and cooking.
Heather says their instructors have been superb, yet in spite of this the eagerness from her children has dropped off.
Over the long haul, they are feeling the loss of their colleagues more.