The Indonesian armed force has sent a unique power to chase for suspected Islamic State-connected aggressors behind a lethal assault on Christians.
Four Salvation Army individuals were killed – one of them guillotined – in a trap on Sulawesi island on Friday.
Bigotry against Indonesia's Christian minority has been ascending as the Muslim-dominant part nation fights a continuous Islamic hostility.
A congregation body condemned the killings as illegal intimidation instead of a strict quarrel.
A gathering of men using blades and firearms assaulted a Salvation Army station in far off Lemban Tongoa town in Central Sulawesi area on Friday morning.
They slaughtered four of its male Christian individuals – executing one casualty – and copied down homes, including one utilized for petitions, the town chief and police revealed to AFP news organization.
Indonesia, the world's greatest Muslim-larger part country, has since a long time ago wrestled with fear assaults, while Central Sulawesi has seen inconsistent brutality among Christians and Muslims throughout the long term.
On Tuesday the Indonesian military sent an uncommon power to join police in the chase for a week ago's aggressors who specialists speculate come from the East Indonesian Mujahideen (MIT).
The MIT is one of many gatherings across Indonesia that have vowed devotion to the supposed Islamic State (IS).
Indonesia church bombings slaughter 11 individuals
Muslims assault Indonesia temples
The Salvation Army affirmed the slaughtering of its individuals in a "savage assault" in an articulation a week ago.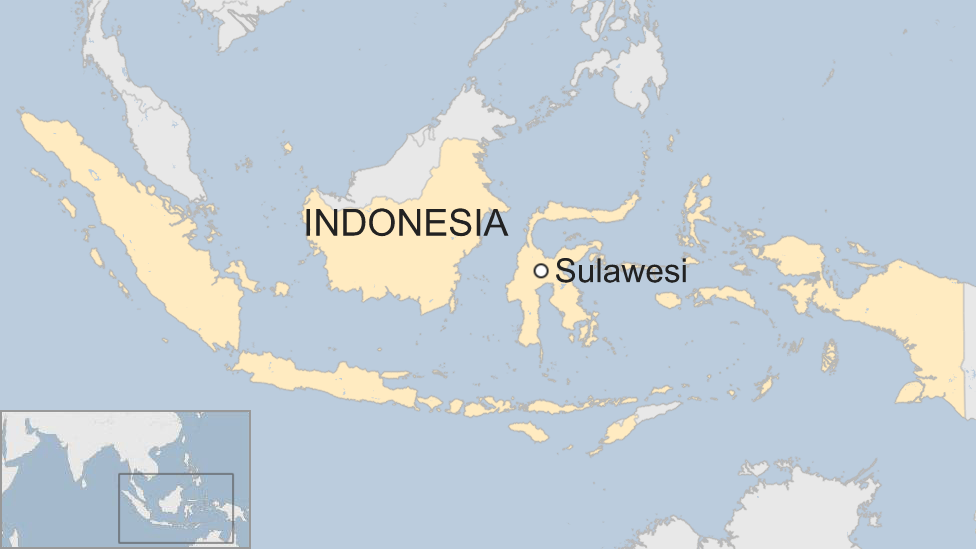 "Our hearts go out to our kin who have been survivors of malevolence, and to the groups of those whose confidence have caused such damage," it said.
On Monday a representative for the Communion of Churches in Indonesia, a key Christian body, asked Christians to keep quiet and not to see the assault as a contention of religion.
"The casualty can be anyone. Illegal intimidation in any sort of shape or structure is the foe of all religion," the representative said.