Instructors on the Isle of Man have casted a ballot to take to the streets over their compensation.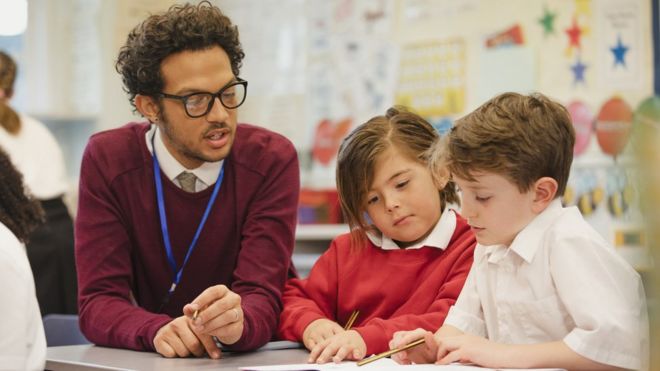 An exit was overwhelmingly sponsored by the NASUWT, NAHT, and ASCL individuals, separately getting a charge out of the help of 94%, 87% and 76% of individuals.
"Activity shy of a strike", in the mean time, was sponsored by 98%, 96% and 100% separately.
The Department of Education, Sport and Culture said it was "anxious to continue talks" with the associations to "accomplish a quick goals" to the compensation question.
Exchanges will currently happen over what move will be made and when it will begin, the associations said.
Individuals from the three associations were balloted all the while as a major aspect of their long-running debate.
An exit was "far-fetched" in the "prompt future" yet stayed "a choice", the Association of School and College Leaders said.
The National Association of Schoolmasters, Union of Women Teachers (NASUWT) said that while modern activity was "to be lamented", the association had "no alternative however to make this phenomenal stride".
The training office said it perceived "the responsibility and commitment everything being equal" and did "not need anything to endanger their significant work".
A fourth association, the National Education Union, agreed with division on Friday, which could see pay for recently qualified instructors ascend to £30,000.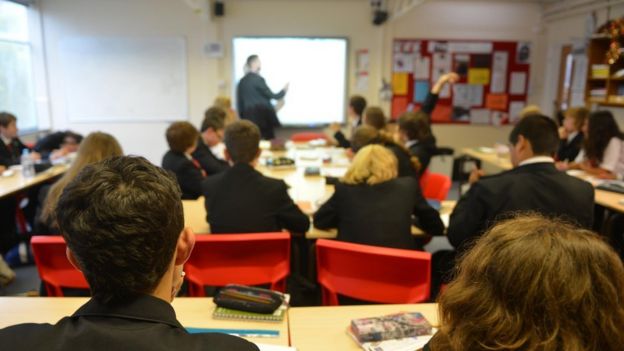 The question started in 2018 when the School Teachers' Review Body suggested an in all cases pay ascent of 3.5%, which was rather changed to layered increments by the UK government.
Pay ascends for educators on the island are connected to those granted in the UK.
Deny Kelsall, of the National Union of Head Teachers (NAHT), said "trust and certainty" among educators and the instruction office was "at an unequaled low", and the outcome "should set alerts ringing" in the island's parliament.
Sara Ford, from ASCL, required the legislature to "make the best decision now and concur a reasonable arrangement".