Many representations by youngster specialists have been chosen for JK Rowling's most recent book, the Ickabog.
Rowling composed the book 10 years prior as a sleep time story for her youngsters, and it was serialized over the late spring to help kids during lockdown.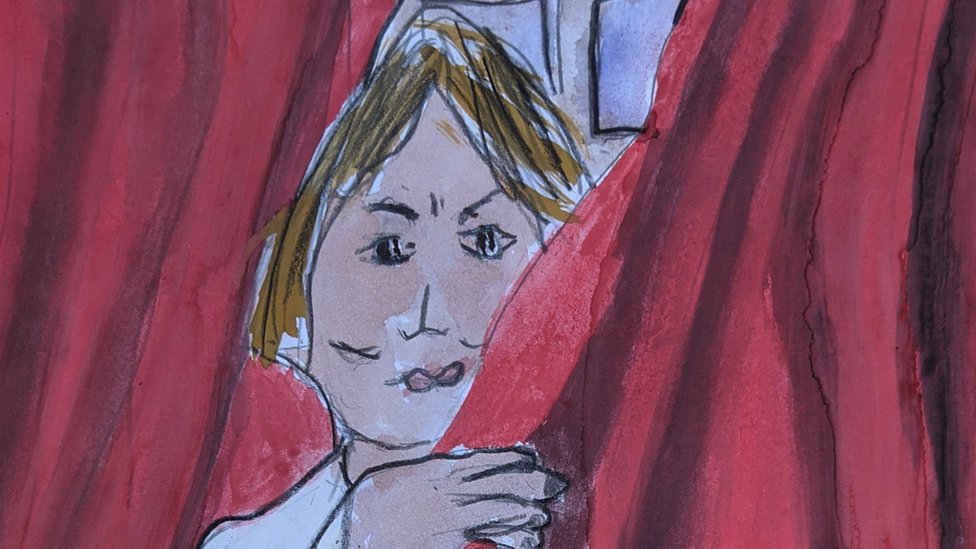 Evelyn, 9, from Bristol, whose drawing was picked said she was "so energized" to see her attracting print.
Just 34 drawings were browsed 18,000 submitted from the UK, Ireland, Australia, New Zealand and India.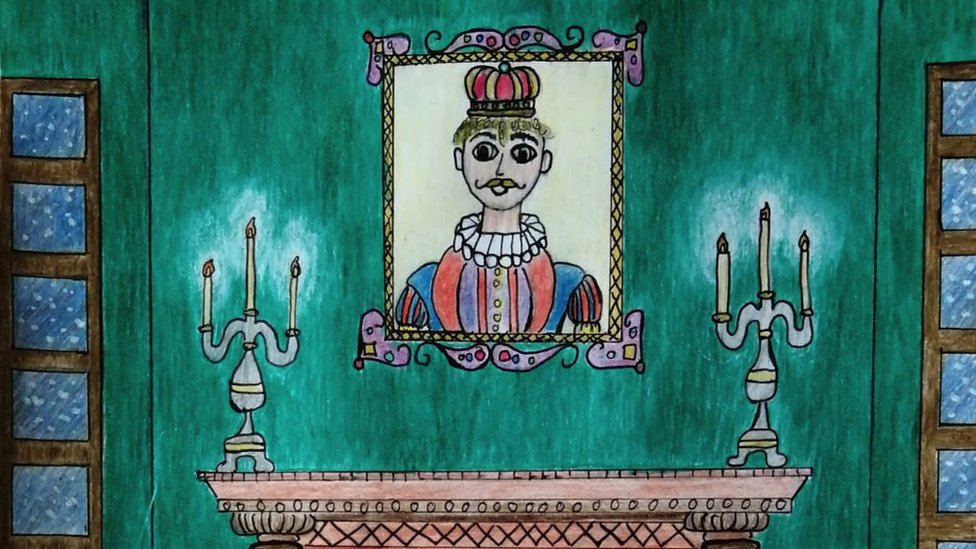 Rowling has swore to give all benefits from the book to noble cause that are supporting those hit by the Covid pandemic.
Orla's drawing for the book
Evelyn said the book's delivery had perked her up, as she discovered lockdown intense.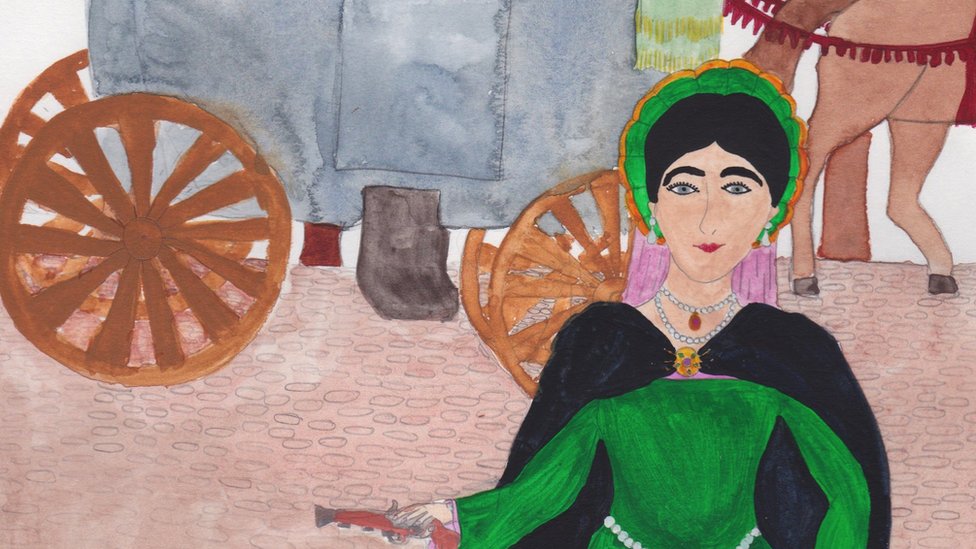 "We were unable to see our grandparents, and it was hard, so when the parts came out it caused me to feel better," she said.
Rowling's most recent book is the first focused on youngsters since the toward the end in the Harry Potter arrangement, in 2007.