A British-Australian scholarly liberated from an Iran prison a week ago has expressed gratitude toward companions and allies for helping her to persevere through the "tenacious bad dream".
In her first articulation since showing up back in Australia, Kylie Moore-Gilbert said she had "no words to communicate the profundity of my appreciation".
Dr Moore-Gilbert was captured in Iran in September 2018 and had been carrying out a 10-year punishment on spying charges.
She was delivered in a detainee trade for three Iranians, Tehran said.
The Melbourne University instructor has reliably denied the allegations against her.
She had been going on an Australian visa in 2018 when she was confined at Tehran air terminal as she attempted to leave following a meeting.
Worries for her prosperity heightened in August when news arose that she had been moved to Qarchak, an infamous jail in the desert.
On Tuesday, Dr Moore-Gilbert said it was "encouraging to hear that my companions and associates were shouting out and hadn't failed to remember me".
"It gave me so much expectation and solidarity to suffer what had appeared as though an endless, persistent bad dream," she said in a proclamation posted internet, adding that she was "contacted" and "completely overwhelmed" by the help.
On information on her delivery a week ago, Dr Moore-Gilbert's family said they were "eased and delighted" that she was free. She showed up back in Australia on a trip to the capital, Canberra, on Friday.
Kylie Moore-Gilbert
Last Thursday, Dr Moore-Gilbert said Australian authorities had worked "energetically" to make sure about her opportunity. She expressed gratitude toward them and different allies who had "meant everything to me" while in detainment.
Iran rejects bid over specialist condemned to death
Imprisoned scholastic 'dismissed Iran's proposal to be government operative'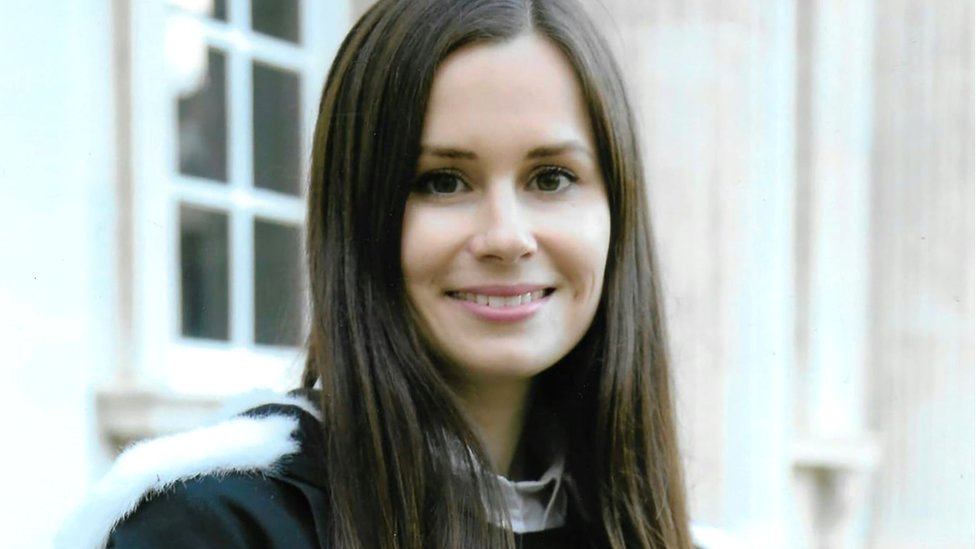 The Cambridge-taught researcher – who was attempted stealthily – had suffered "more than 800 days of inconceivable difficulty", her family said.
"We can't pass on the staggering joy that every one of us feel at this inconceivable news," they said in a proclamation delivered by the Australian government.
As per Iranian state media, she was traded for three Iranian residents who had been confined in Thailand over a 2012 bomb plot in Bangkok, clearly focused on Israel.
Thai specialists, in any case, have not affirmed that the three Iranians were traded with anybody.
'I was never a government agent'
In letters pirated out of Tehran's Evin jail recently, Dr Moore-Gilbert said she had "never been a government agent" and dreaded for her emotional well-being. She said she had dismissed a proposal from Iran to turn into a government operative.
"I am not a government agent. I have never been a government agent, and I have no interest to work for a spying association in any nation," she composed.
She was later visited by Australia's minister to Iran, Lyndall Sachs, who detailed that she was "well".
Dr Moore-Gilbert was accounted for to have spent significant stretches in isolation and embraced hunger strikes while in confinement.
Australian Foreign Minister Marise Payne said the delivery "was accomplished through strategic commitment with the Iranian government".
Iran has confined various far off nationals and Iranian double residents as of late, a large number of them on spying charges. Basic freedoms bunches have blamed Tehran for utilizing the cases as influence to attempt to pick up concessions from different nations.
English Iranian cause laborer Nazanin Zaghari-Ratcliffe was imprisoned on spying charges in 2016. She has consistently kept up her honesty.