A Northern Ireland development firm has been granted a significant UK government venture in Africa.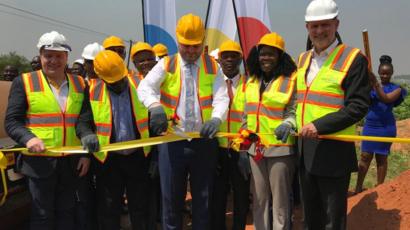 Belfast-based Lagan will build up the Kampala Industrial Business Park in Uganda.
The declaration was made at the UK-Africa Investment Summit in London, which is being facilitated by the head administrator.
The legislature of Uganda verified a £185m advance from the UK government.
Kevin Lagan's gathering of organizations will do the work in the nation with staff, materials and gear being sourced in Northern Ireland.
The administration has said the improvement of the Kampala Industrial Business Park is relied upon to make work open doors for 200,000 individuals in Uganda.
The 900-hectare site was created in the mid 2000s as a focal area for speculators to find processing plants, stockrooms, and dispersion focuses.
The redesign will see the development of improved foundation including streets, water, power squander treatment offices, sewerage and seepage systems and fiber optic systems.
Lagan administrator Kevin Lagan said his organizations have been investigating ventures which bolster development broadly and universally.
"We have a solid reputation working in Africa and the redesign of Kampala Industrial Business Park reinforces our impression in the locale," he included,
"The Lagan group is pleased to have its impact in this procedure, which bolsters our business, yet is an invite lift to the economies of both Northern Ireland and Uganda."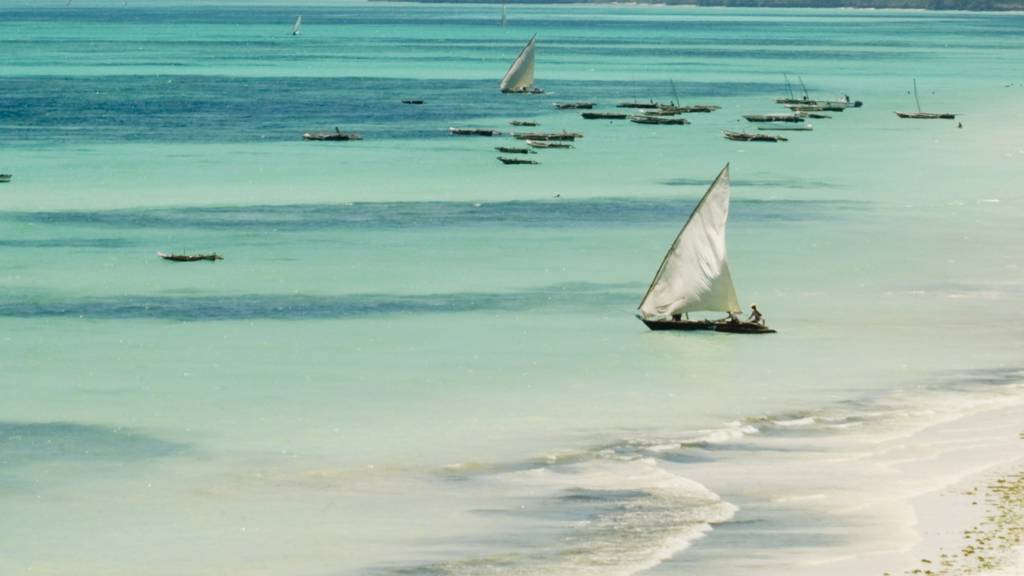 The International Development Minister Andrew Stephenson visited the venture a week ago.
"This declaration at the UK-Africa Investment Summit shows the UK government's responsibility to help aggressive organizations in Northern Ireland like Lagan open fare potential and lift their exchanging associations with African countries," he said.