A man who needed to "ask" to get a MRI examine in light of the Covid-19 emergency has passed on of disease, his family have said.
Sherwin Hall, 27, from Leeds, first went to medical clinic on 23 March enduring leg torment however was misdiagnosed and sent away with a course of anti-toxins.
Following 13 visits in about a month an output on 26 May uncovered a tumor in his pelvis and 30 little tumors on his lungs.
Leeds Teaching Hospitals NHS Trust said it had kept up examining for every single "pressing intervention".
Mr Hall's better half LaTroya said had his malignancy been discovered sooner "it is likely he would in any case be here today".
Prior to his demise, Mr Hall said he "continued asking" for a sweep however was told administrations had been "eased back down due to the Covid".
Mrs Hall, who is being upheld by the Catch Up With Cancer Campaign, said she was "crushed" and had "lost the adoration for my life".
The mission was dispatched by the guardians of Macclesfield cosmetologist Kelly Smith who kicked the bucket after her therapy for gut malignancy was halted because of the pandemic.
Mrs Hall stated: "It stresses me that the public authority and NHS pioneers keep on saying malignancy administrations are back to typical; our family's experience has been that, even now, this is essentially not the situation.
"Regardless of whether administrations were once again at pre-pandemic levels, that isn't sufficient. The disease build-up likewise should be cleared."
Malignant growth good cause MacMillan said the excess of disease patients from the primary lockdown was 50,000 while there may be double that number because of the subsequent lockdown.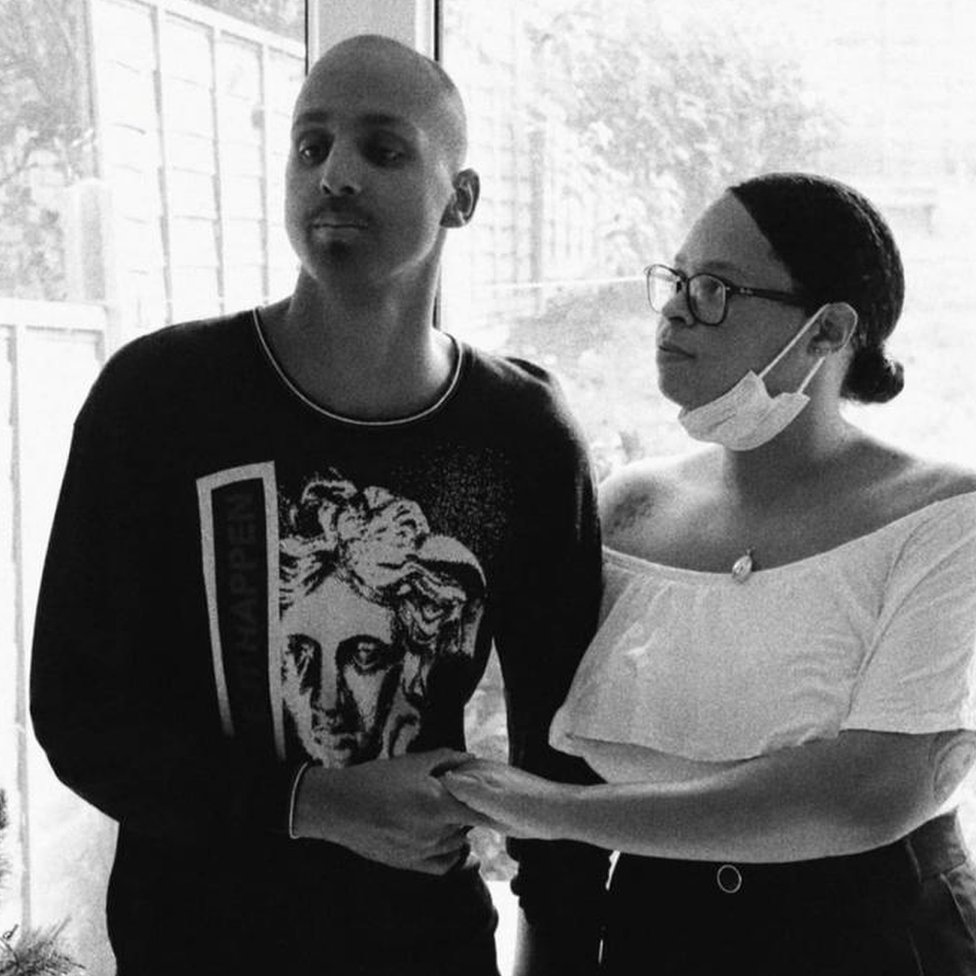 A representative for Leeds Teaching Hospitals NHS Trust stated: "We might want to give our sincere sympathies to Mr Hall's family at this extremely troublesome time."
She said the trust had kept up examining for every "earnest intervention" all through the pandemic and had worked as per Nice rules.
A Department of Health and Social Care representative said malignancy finding and treatment had "stayed a need" during the pandemic and said the public authority had offered £3bn to handle the effect of Covid.