A craftsman whose Lego weapon model has been censured by enemies of guns campaigners says shock regarding his work is "taking it a piece excessively far".
Imitations of guns and assault rifles made by Belfast craftsman David Turner highlight in a Lego show at the Harley Gallery in Nottinghamshire.
The Gun Control Network said the work's consideration was "advancing firearms".
Be that as it may, Mr Turner said the work was enlivened by his adolescence in Northern Ireland at the tallness of The Troubles.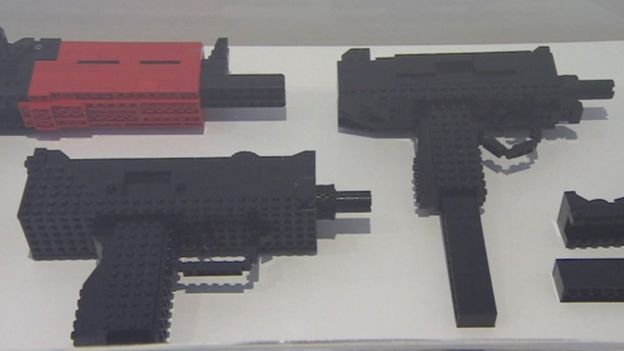 Most recent news and stories from the East Midlands
Turner, who was conceived in Belfast in 1968, stated: "It was particularly firearms each and every day with the police and the Army.
"The principal thing I did as a youngster was I went to the Lego box and I made toy weapons, so I could go around the nursery with a Lego firearm.
"Also, what that establishment speaks to is basically this current, it's nothing more convoluted than that."
He included: "It totally doesn't glamorize firearms. What will be will be. It is a portrayal of weapons made altogether from Lego.
"I've made work of art on topics that would twist your toes, and it's never got this response anyplace else."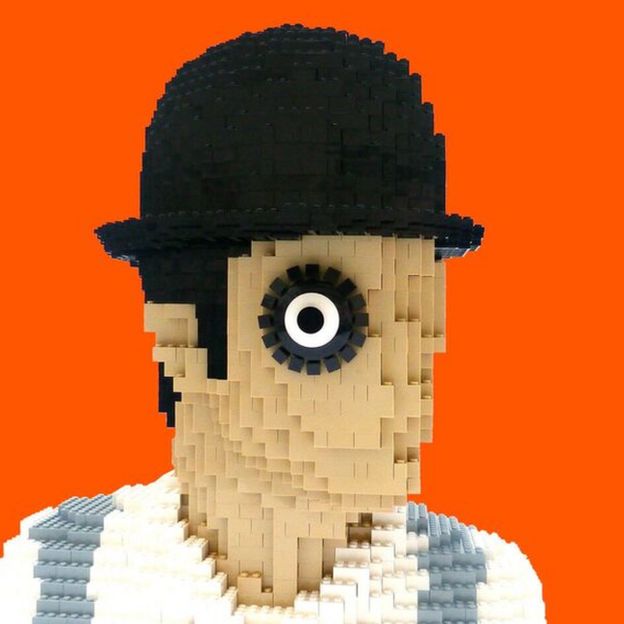 In any case, the Gun Control Network said it was "finished garbage" to recommend the work had "any aesthetic worth".
"A showcase of imitation firearms is only a presentation of reproduction weapons," a representative said.
They have approached the Harley Gallery to expel the Lego imitation firearms from the establishment and "acknowledge it was a blunder of judgment".
The exhibition's executive Lisa Gee stated: "Craftsmanship is intended to challenge our convictions and previously established inclinations and sparkle discussions. It's getting individuals to discuss numerous issues, which is the thing that great craftsmanship is about."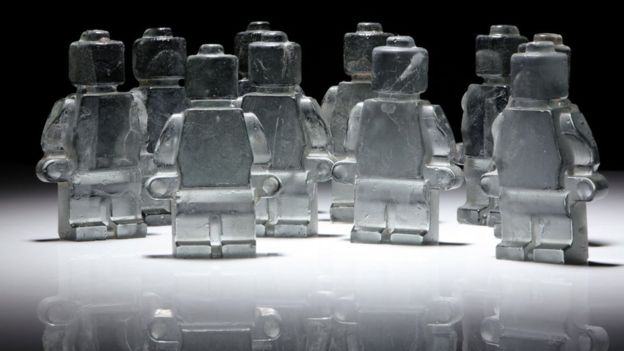 She included there had additionally been numerous positive reactions from youngsters in the guest book.