I've pummeled. I've seethed. I've snapped, reprimanded, detonated, emitted and lost it.
That, at any rate, is the means by which one public paper has depicted the clasps of my meetings that it has cleaved up, allocated bundled as delectable pieces for perusers of its site, who they seem to accept have an unquenchable craving for punch-ups among legislators and questioners. On the off chance that they're correct and that is the thing that individuals need, I depression.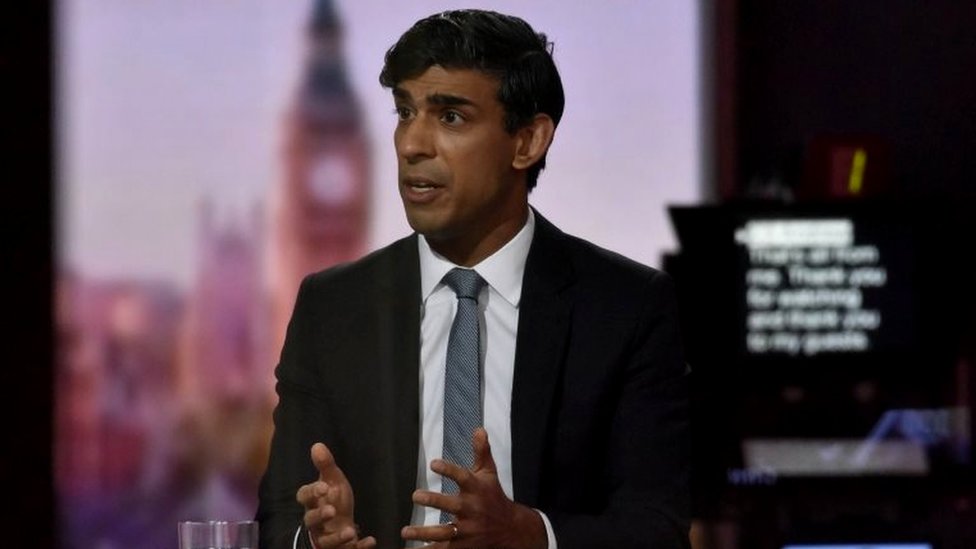 I've been fortunate enough to venture to the far corners of the planet as political proofreader for both ITV and News, offering conversation starters to presidents and leaders.
I invested heavily in posing the intense inquiries I idea people watching and tuning in at home would inquire as to whether just they got the opportunity. Questions that columnists in different nations appeared to be reluctant to inquire.
In the Great Hall of the People in Beijing, I asked the Chinese chief whenever individuals would find the opportunity to decide in favor of their own chiefs.
In the White House, I found out if he was willfully ignorant about the outcome of the intrusion of Iraq. It drove news notices in the United States and would later lead the President to let me know, importantly, to "cover your uncovered head" when I was cleaning sweat off my temple on the yard of Camp David.
'Gotcha second'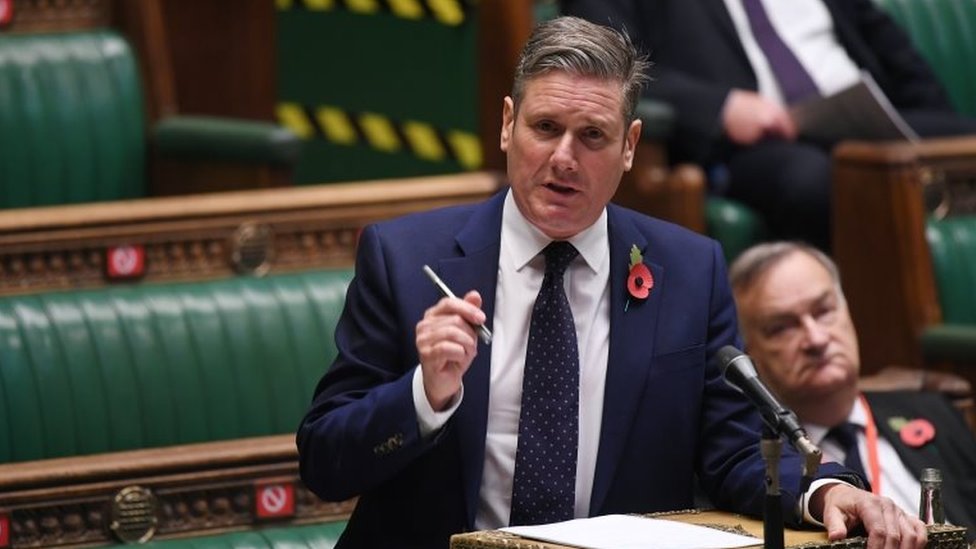 Presently, I make my living posing inquiries on Radio 4 on Political Thinking – which begins another arrangement this week – and on Today, the nation's most established breakfast program.
I see a threat that we questioners all around very frequently observe the "Gotcha" second as the trial of whether we've managed our responsibilities appropriately.
Quit worrying about the meeting, have you perceived what number of offers and likes I jumped on Twitter or Facebook?
Rishi Sunak
The macho agents who once controlled over Downing Street reacted y boycotting questioners and shows that, they asserted, didn't give them a reasonable hearing. They presumed that a video cut via online media, which they recorded and controlled, played in a way that is better than those in which their person was demonstrated to be on the back foot.
We've seen where this can end.
Meetings that never occurred are recalled more than those that really did.
'Responsibility meet'
Pastors trusted to state nothing past the brief are sent by party HQ to zoom starting with one studio then onto the next confronting inquiries regarding issues they frequently have no duty regarding – and valuable little information on put something aside for the den sheets I can periodically hear stirring.
One bureau serve, who'd failed to remember they could be viewed just as heard, read in exactly the same words from various sheets of cautiously composed notes set apart with a pink highlighter.
Most likely we can all – questioners, legislators and, indeed, you who watch or tune in to our trades – can show improvement over this?
Notwithstanding the blast of online media, political meetings stay for millions the manner in which they comprehend the choices that are being made in their name and the spot they can see and hear contentions made and tried. In addition, they should be an occasion to open a window on what is forming the thinking about people with significant influence.
What papers like to call "a barbecuing" – or what we at the Today program call an "responsibility meet" – keeps on assuming a fundamental function in our majority rule government.
This week I met the chancellor, Rishi Sunak, and was commended by some for my "respectful ingenuity", while censured by others for my "terrible talking". 'Twas ever along these lines.
This, however, is a long way from the main way we should lead our public discussion.
Center gatherings
During the pandemic we've heard virologists, disease transmission specialists and logical modelers requested to clarify the reasoning that is molding their reaction to the spread of the infection.
For what reason wouldn't we be able to address the individuals who are creating strategy on joblessness or environmental change or racial imbalance similarly?
Would the present lawmakers try to ponder their speculation, about what they don't have the foggiest idea or haven't yet chosen?
Or then again will they generally look for asylum in audio clips that have been pre-tried on center gatherings?
Sir Keir Starmer
picture captionKeir Starmer was a Political Thinking visitor prior to turning out to be Labor pioneer
Will we in the media permit them to verbally process without seizing on each delay or obvious inconsistency with what another person in their gathering said months sooner?
Could we, to put it plainly, lessen the dread lawmakers feel about saying their opinion?
While we're grinding away, for what reason don't we invest more energy zeroing in on what truly makes those we see and hear rambling the partisan loyalty tick – their childhood, their encounters, their qualities.
Enthusiasm and conviction
That is the thing that I attempt to do on Political Thinking. It's a half hour discussion not a cross examination.
I talked with Rishi Sunak some time before he moved into No 11.
We discussed his experience working in his mum's drug store just as a multifaceted investments in the City: about his experience of prejudice and what it seemed like to endure racial slurs; and about his affection for Star Wars.
I got familiar with him than I have in any meeting since.
Some time before he became Labor pioneer, Sir Keir Starmer educated me concerning nursing his debilitated mother, the jackasses in his nursery and the time he was so centered around his work that he didn't see his TV being scratched from right in front of him.
Northern Ireland's First Minister Arlene Foster saw her dad minutes after he'd been shot by the IRA and how she kept away from genuine injury when a bomb detonated under school transport simply because she had traded seats with another young lady.
I've heard accounts of difficulty, misfortune and agony just as advantage and privilege.
I've heard energy and conviction as opposed to practiced audio clips. What truly satisfies me about the arrangement, however, is the occasions individuals state to me: "I truly detested Mr X or Ms Y yet now I can see where they're coming from. I get them".
As opposed to mainstream thinking, legislators are just human like most of us, however many have failed to remember how to address most of us like people.
It's too simple to even consider blaming them for talking like political robots.
We have to allow them to show who they truly are and their opinion however they – and the individuals who prompt them – need to allow us to pose extreme inquiries and to hear them in any event attempt to respond to them.