Archeologists have depicted the disclosure of the remaining parts of a medieval cleric covered close by "key images of his work" as a huge "uncommon find".
The discover was one of in excess of 50 entombments uncovered during redesign works at Lincoln Cathedral.
Prehistorian Natasha Powers said the minister was covered with a pewter vessel and paten – a gold or silver plate.
He accepted his instruments would give proof on Judgment Day that he had played out his obligations, she said.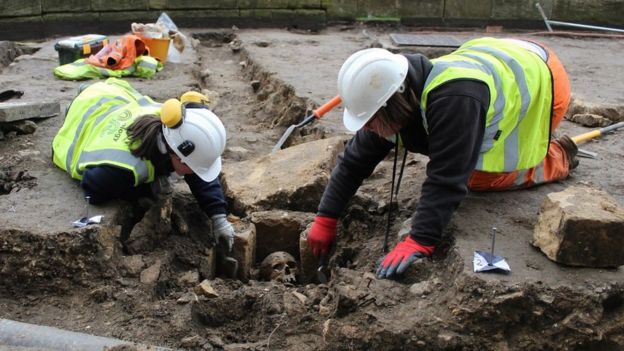 Ms Powers said since work began in 2016 they had found "huge proof" of Lincoln's medieval, Saxon and Roman past.
In any case, she said the revelation of the minister's remaining parts "stuck out" as "an uncommon find".
"It discloses to us he was a minister, a regarded figure who was covered with these instruments utilized for fellowship so when called to the Last Judgment he could show he had the option to play out the administrations, including mass, when alive."
Comparative instances of the vessel and paten have been gone back similar to the twelfth Century.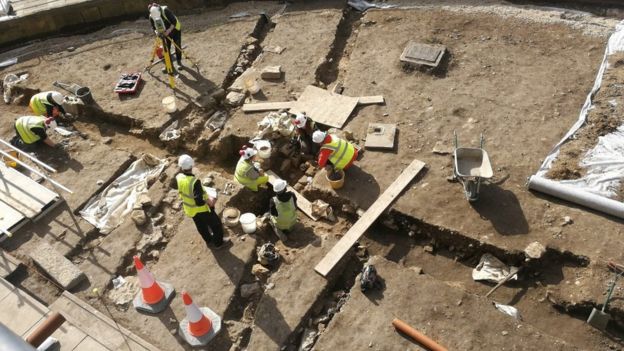 Other late discovers incorporate a 1000-year-old coin portraying the essence of Edward the Confessor, the last ruler of the House of Wessex.
"The items we have found are not just lovely and fascinating in themselves, [but] discovers like these mean we can keep sorting out the city's old history," Ms Powers included.
The Rev Canon John Patrick stated: "The revelation of the consecrated entombment is huge.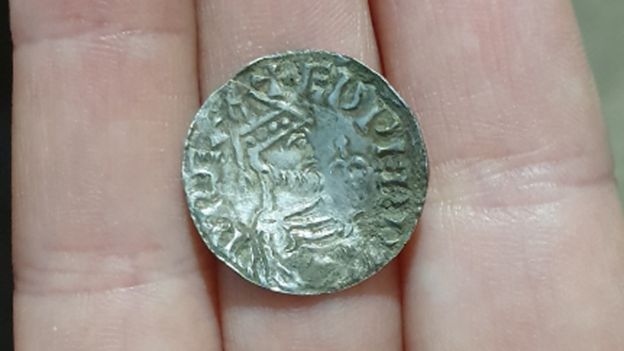 "[It] truly features the rich history of this strict site."
Lincoln Cathedral, which was named the nation's most loved in a Twitter survey called the Cathedral World Cup in 2017, has represented over 900 years, with building works beginning in 1072.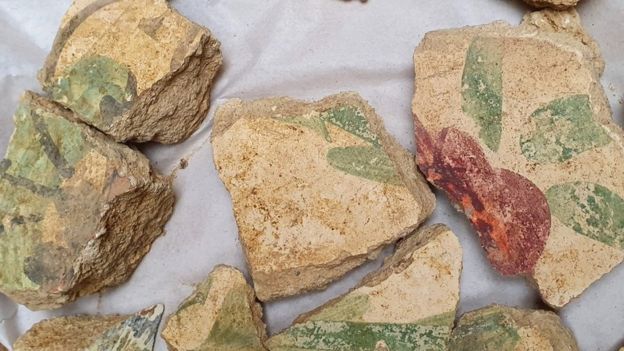 A portion of the uncovered things will shape some portion of a presentation at another guest focus, because of open in the mid year.