Plans for amalgam vehicle wheel producing at the site of a Highlands aluminum smelter have been retired.
The proposed processing plant was to be fit for providing at any rate one fifth of all wheels needed by UK vehicle creators.
Yet, GFG Alliance, proprietors of the Lochaber Smelter close to Fort William, said there had been a "critical decay" in vehicle producing.
It has supplanted the combination wheel venture with another £94m plan to reuse aluminum on the proposed site.
Alvance Aluminum, which is important for GFG Alliance, would utilize the reused metal in another projecting plant to deliver 80,000 tons every year of long round shapes called billets for use in the development business.
To help this work, it has been proposed making "critical redesigns" to the close by port of Corpach to "improve productivity of material stream".
Whenever given arranging authorization, the new task would shield 200 positions and make 70 new jobs. GFG Alliance said the new offices could be operational by 2024.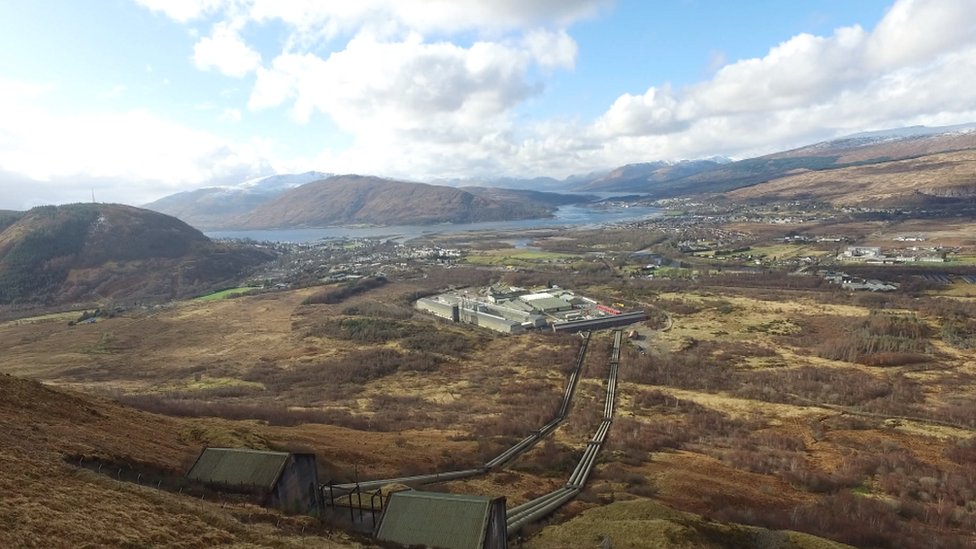 Lochaber Smelter
Independently, GFG Alliance intends to fabricate a canning plant for drinking water at the smelter complex.
Chief administrator Sanjeev Gupta said the reusing and projecting plants would utilize aluminum rejected in the UK.
He added: "These ventures will make us more serious and will convey a higher worth item as billet for development to homegrown and trade markets."