A 30-year-elderly person has conceded killing a youngster discovered dead in a Hampshire forest, 13 days after she evaporated.
The collection of 16-year-old Louise Smith was found at Havant Thicket on 21 May. She was accounted for missing from the Leigh Park territory on 8 May, which was VE Day.
Shane Mays, of Somborne Drive, Havant, confessed to murder when he showed up at Winchester Crown Court.
Be that as it may, he denies killing the youngster. His preliminary is because of start on Tuesday.
Mr Mays answered "blameworthy' when the murder allegation was put to him in court.
Examiner James Newton-Price QC stated: "The supplication isn't satisfactory and there should be a preliminary."
Ms Smith was most recently seen alive in Somborne Drive in Leigh Park at late morning on 8 May.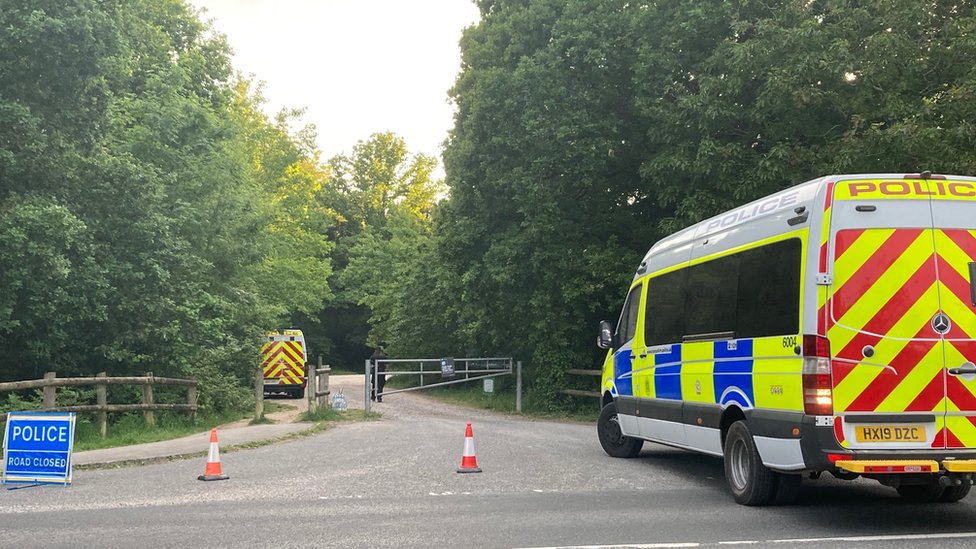 Her body was found in the close by wood after broad pursuits by authority groups.