A High Court judge will choose in the not so distant future whether to allow bail to a man blamed for the homicide of the columnist Lyra McKee.
Paul McIntyre, 52, from Kinnego Park in Londonderry, has been accused of the homicide of Ms McKee, ownership of a gun and participation of a restricted association, the IRA.
Ms McKee, who was 29, was watching revolting in Derry's Creggan bequest when she was shot on 18 April 2019.
Mr McIntyre denies all charges.
On Tuesday, a barrier legal counselor told the High Court in Belfast there was deficient proof to keep Mr McIntyre in guardianship.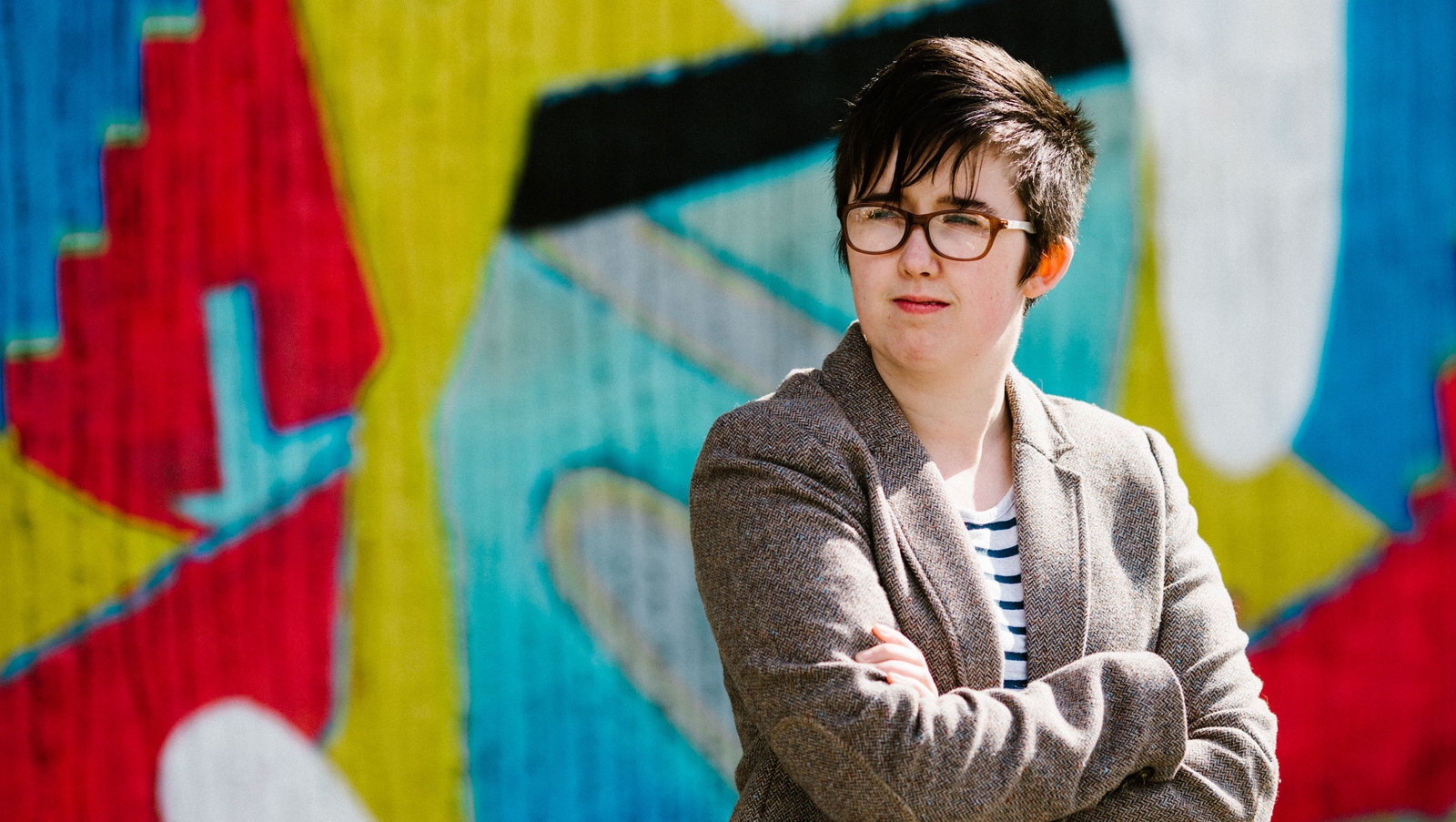 The attorney said a choice by the inhabitant justice at Londonderry Magistrates' Court to give him bail ought to be maintained.
On Monday, the High Court heard Mr McIntyre was asserted to have told a previous accomplice he was not liable for the homicide, yet that it was the child of another individual from a nonconformist republican gathering.
In spite of the fact that Mr McIntyre was conceded bail, he stays in care, pending an intrigue against the choice.
Mrs Justice Keegan said she would make her decision in the not so distant future.