Two men have been addressed by police after a man accepted to be en route to a FA Cup game was left with a cracked skull in an assault.
The person in question, 22, was "thumped to the floor" on Cattell Road, Birmingham, around 15 minutes before the game at St Andrews on Saturday, police said.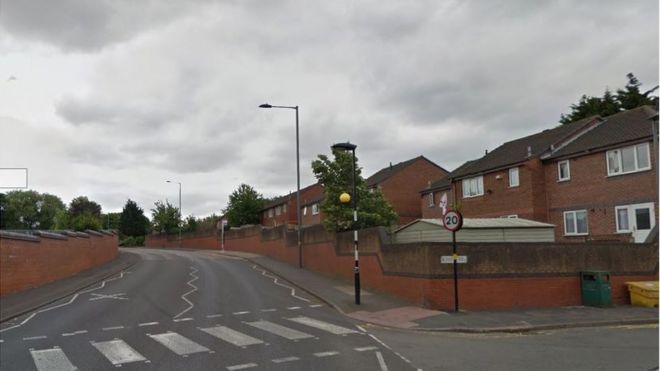 Officials said the region had been occupied with Coventry and Birmingham City fans.
The men, 25 and 45, were captured on doubt of attack and discharged under scrutiny as requests proceed.
The unfortunate casualty stays in a steady condition in clinic.
News from the West Midlands
A representative for West Midlands Police said officials comprehended the unfortunate casualty was a fan on his way to the game, yet were all the while investigating the full conditions.
The power offered for observers to approach.