The dad of three youngsters executed at their home in County Dublin has said he "now comprehends being grief stricken".
The assortments of Conor, 9, Darragh, 7, and Carla McGinley, 3, were found at their home in Newcastle, last Friday.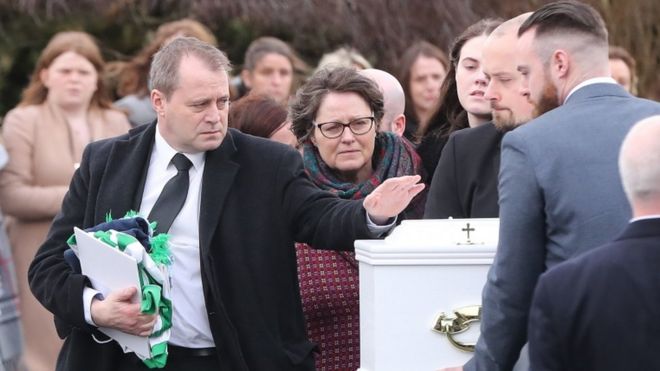 A solitary funeral car conveying three white pine boxes landed at the Church of The Holy Family in Rathcoole.
The kids' dad, Andrew McGinley, conveyed a tribute before the burial service Mass.
"We as a family are shattered. It may be with your assistance, backing and companionship that we will have the option to fix our hearts together here and there, however we will in any case be everlastingly crushed," he said.
"Conor, Darragh and Carla, I love you, I love you, I love you," he said.
Mr McGinley talked about the kids' most loved toys and games.
Alluding to his girl's adoration for the film Frozen, he stated: "Carla my affection, I had truly trusted that we would be at last structure that snowman this year. I'm so grieved."
Fr Kevin Doherty said the passing of the kids had brought a cover of dimness over the network.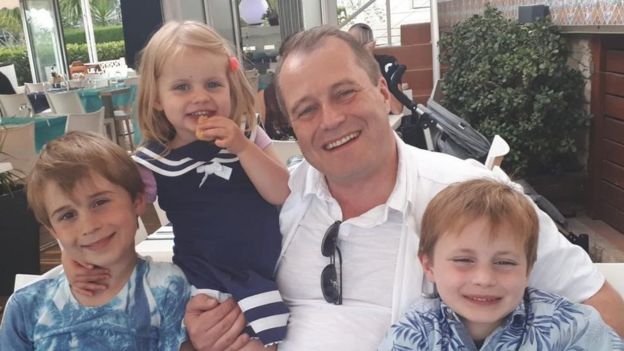 "It was not their time, they had every one of their prior days them. The experience of life, and of affection," he said.
The kids' mom – Deirdre Morley, 43, from Parson's Court in Newcastle – has been accused of their killings.