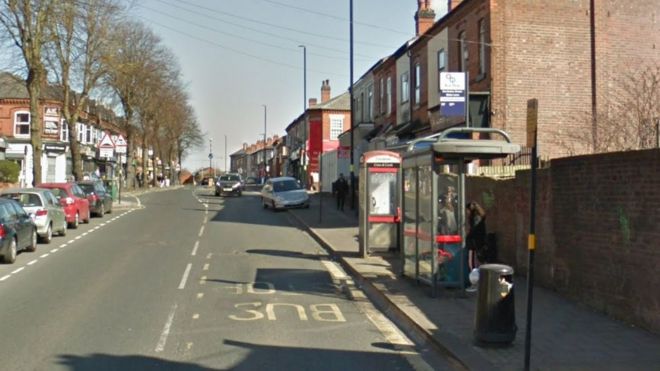 Two men have been imprisoned, after a bus station theft in which a man with a mobile stick was beaten to the floor with a metal bar.
The man in his 50s, who was kicked, had been at a bus station in Bordesley Green, Birmingham, in July, when he was drawn closer by men requesting money.
Tayub Zaman, 25, confessed to attack with plan and ownership of a hostile weapon.
Kyle Causer, 25, conceded plan to burglarize and having a hostile weapon.
Zaman of Cherrywood Road, Bordesley Green, was condemned to four years and a half year at Birmingham Crown Court.
He additionally conceded charges of driving without a permit and driving without protection .
Causer of HMP Stoke Heath, got four years and four months.
Most recent news from the West Midlands