Scotland's populace expanded a year ago with the ascent driven by movement, as indicated by figures from the National Records of Scotland (NRS).
The information appears there were 5.46 million individuals living in Scotland starting at 30 June 2019, an expansion of 25,200.
The NRS said 30,200 a greater number of individuals moved to Scotland than left the nation in the year to mid-2019, showing up from both abroad and the remainder of the UK.
There was no common development as passings surpassed births over a similar time.
Populace changes shifted the nation over, the NRS said in its mid-year populace report.
Seventy five percent of gathering regions experienced populace developed, however eight regions saw decreases.
Scotland's populace 5.46 million
individuals living in Scotland in June 2019
30,200net movement
5,600more passings than births
The greater part of the populace development was in Edinburgh and Glasgow and neighboring regions. Populace decreases influenced primarily provincial zones, a few islands and different regions in the west of Scotland.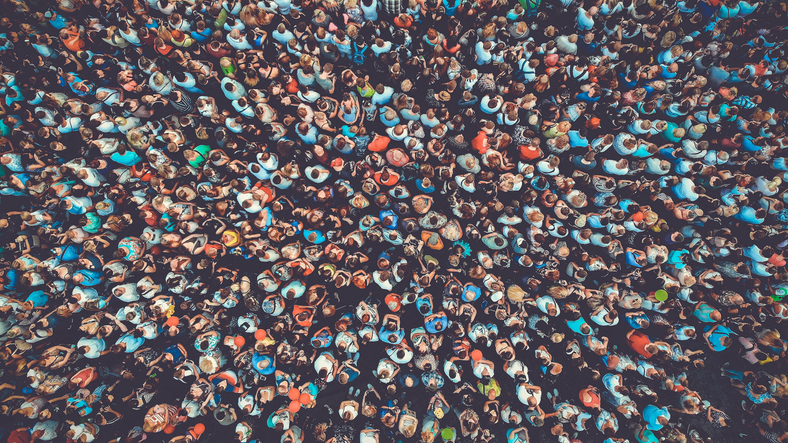 The general development in Scotland's populace added up to 0.5% throughout the year. There were 5,600 a greater number of passings than births.
The figures additionally show that Scotland's populace is maturing.
In mid-2019, 19% of the populace were matured 65 and over, contrasted and 17% every decade sooner in mid-2009.