A body has been found by police looking for a missing young person.
The 16-year-old, named locally as Louise Smith, was most recently seen on 8 May – VE Day – in Somborne Drive, Havant, Hampshire.
Investigators said they were treating the passing of an individual found in forest in Havant Thicket as dubious.
Formal distinguishing proof has not occurred however Louise's family has been educated regarding the disclosure, Hampshire Constabulary said.
Det Ch Supt Scott Mackechnie said the news would be "exceptionally upsetting for the network".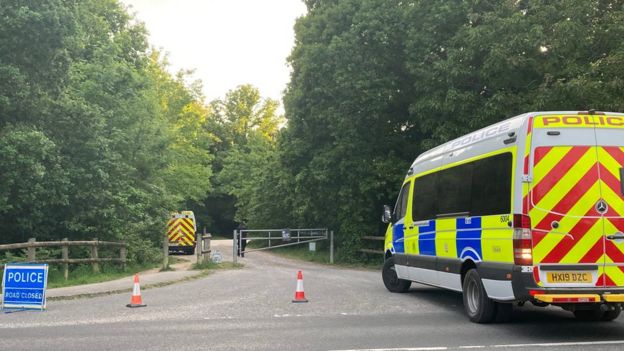 He asked individuals to maintain a strategic distance from hypothesis and to "give all data to the police in the primary occurrence".
"We will try to give you further updates when we can," he said.
A man and a lady, both matured 29, have recently been captured on doubt of hijacking and discharged on bail.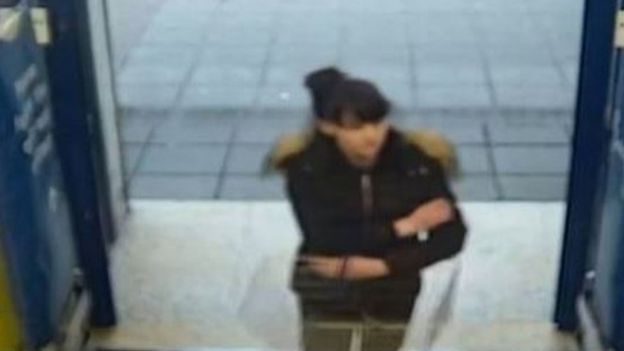 The power recently asked individuals in the region to spare any dashcam and CCTV film from 7 and 8 May – especially any shot at VE Day festivities – for officials to survey.