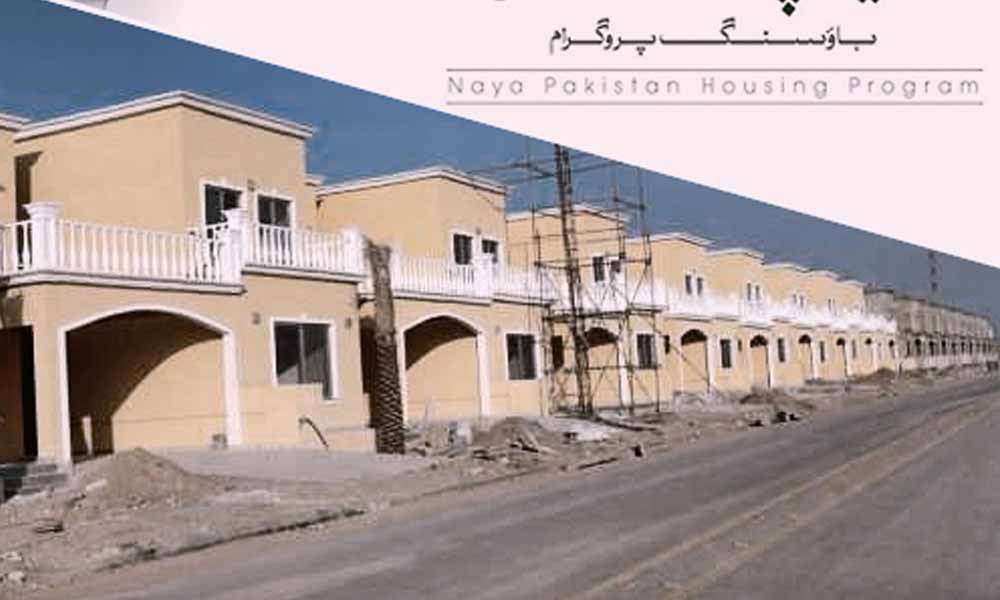 Lahore: The second balloting under Naya Pakistan Housing Project in Punjab
The draw for the allocation of houses under NPHP will be held in Okara on Saturday (October 19, 2019).
As indicated by Punjab Minister for Housing and Urban Development Mian Mehmood-ur-Rasheed, the balloting will be held at the site of the Housing venture at Renala Khurd.
The primary period of automated balloting had been finished in the Lodhran area a week ago.