A gathering of 200 individuals at a lobbies of habitation was separated by police.
The social event in the patio outside St Peter's Court, Radford, which houses University of Nottingham understudies, halted after 12 PM.
Nottinghamshire Police said officials couldn't capture anybody as the group scattered when they showed up, however they were all the while examining.
It was one of various gatherings the power separated for the time being, inciting a request to keep the standards.
Understudies across England are being tried one week from now as a component of the public authority's arrangement to permit them to get back somewhere in the range of 3 and 9 December.
St Peter's Court
Soon after 21:00 GMT officials distributed five £200 fines subsequent to reacting to reports of a gathering in a field in Gonalston.
They said they were all the while attempting to discover the coordinator and a driver who collided with a squad car as they fled the scene.
At about 22:30 officials were called to a level in Pilcher Gate, in the downtown area, where they gave £200 fines to 21 individuals.
Soon after 23:30 two individuals were captured in Valley Road, Carlton, on doubt of attacking a cop who had been at the area of another illicit social occasion.
Soon after 12 PM officials separated a "huge gathering" in St Ann's and given the coordinator with a request to show up in court.
Det Supt Andrew Gowan stated: "The absolute last thing we need to do as cops is to be rebuffing individuals for assembling and having some good times.
"Nonetheless, the current public limitations are set up to shield the more extensive public from mischief and we will continue implementing them however long we have to.
"It is profoundly frustrating that so many required quite a costly update that the guidelines apply similarly to everybody.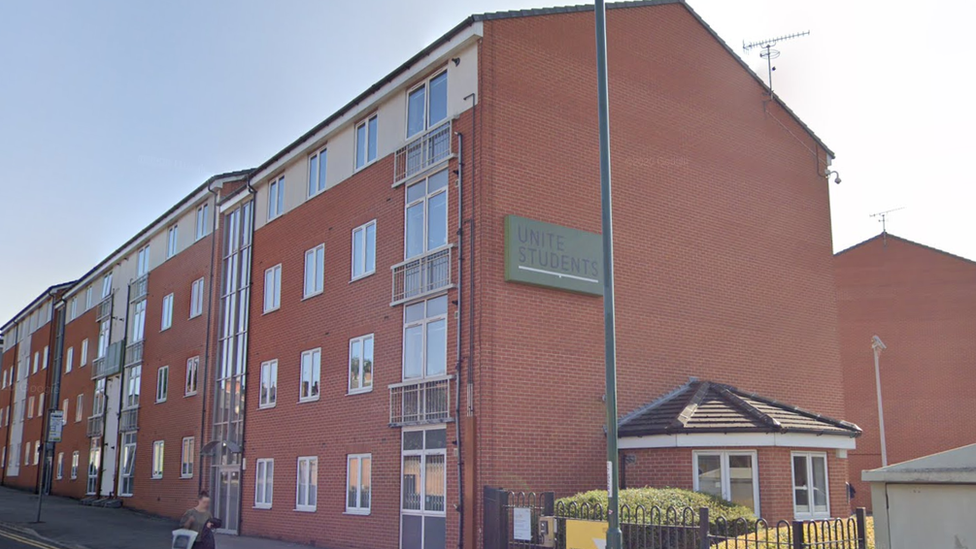 "We comprehend that this is a troublesome time yet there truly are no reasons for this sort of conduct where individuals are unmitigatedly disregarding the limitations in such enormous numbers."