A board has been compelled to apologize and fined subsequent to making "unverified" guarantees about a shelter searcher.
The Local Government and Social Care Ombudsman said Sandwell Council affirmed the lady and association supporting her were out for monetary benefit and had sent "undermining and oppressive messages".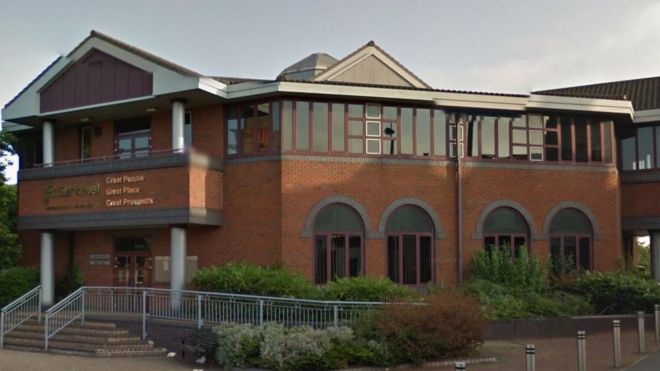 It said there was no proof of that and requested the position to apologize.
The gathering said it had taken on criticism from the examination.
The ombudsman explores objections about nearby open administrations.
In its report, it said the lady had at first whined to Sandwell Council that it had put her and her multi year-old child in "wrong convenience".
Delegates from an association that was supporting her refuge guarantee were later banned from going to gatherings among her and the board, the ombudsman said.
It included, on one event, the gathering took steps to call the police if her delegates didn't leave her home when a gathering was being held.
Most recent news from the West Midlands
The ombudsman stated, during its examination, the chamber made "genuine charges" about the lead of the mother and her delegates, including a social specialist proposing their activities were "monetarily persuaded", yet that the neighborhood authority couldn't back up the cases.
The social specialist likewise guaranteed the association supporting the lady sent "compromising and oppressive messages", yet the ombudsman said messages gave to the examination contained no language of that nature.
Just as requiring the expression of remorse, the ombudsman requested Sandwell Council to pay the lady £250 to recognize the misery caused.
It likewise made a progression of suggestions including helping staff to remember families' privileges to be joined to gatherings by proper agents, which Michael King, from the ombudsman, said he "firmly asked" the committee take on.
In a joint explanation, Sandwell Council and Sandwell Children's Trust stated: "We have apologized to the individual who submitted the question and have gauges set up to forestall a comparable circumstance happening later on."