The group of a man who kicked the bucket in the wake of being discovered harmed in the road on Christmas Day has paid tribute to him.
Phillip Deans, 36, was found in Slough High Street and passed on in medical clinic on Boxing Day.
His family portrayed him as a man who "constantly looked to do directly by those he associated with".
Dawid Debski, 25, of Faraday Close, Slough, is accused of his homicide and will return at Reading Crown Court in March.
A posthumous assessment discovered Mr Deans kicked the bucket because of head damage, Thames Valley Police said.
In an announcement, Mr Deans' family stated: "He was a lively individual from any network he was a piece of, he constantly looked to do directly by the individuals who he associated with, and would consistently leave a decent impression.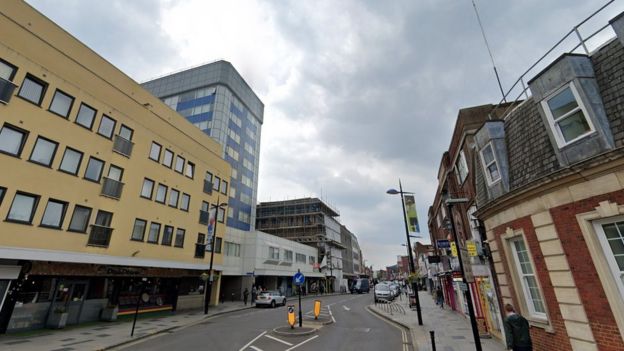 "He was, much like a large number of us, devoured by emotional well-being issues yet it never changed the manner in which he cherished.
"He will be woefully missed by his family, his companions, and the more extensive network."
Destitute task Slough Outreach recently said it had been helping Mr Deans for a long time.