A man who passed on when the vehicle he was driving collided with a house has been named by police.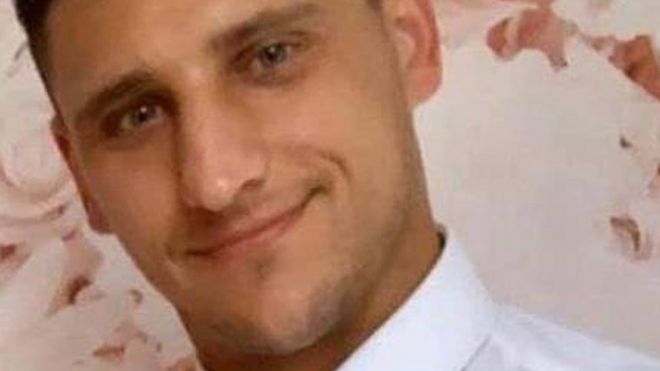 Barry Armstrong, otherwise called Barry Sutton, was driving an Audi A3 which struck the home in Chichester Road, South Shields, at 04:15 GMT on Friday.
Northumbria Police said 25-year-old Mr Armstrong lived in the town. He was articulated dead at the scene.
A female traveler stays in a basic condition in medical clinic while a male traveler is steady.
Sgt Dave Roberts said officials were attempting to recognize the course of events of occasions paving the way to the "appalling occurrence".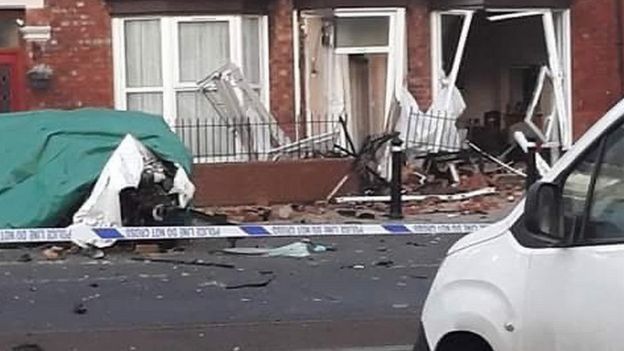 A 20-year-elderly person has been met under alert comparable to an interchanges offense after a video containing "upsetting pictures" of the accident scene was shared via web-based networking media.