A prepared lifeguard and surf mentor was protected by an off the clock RNLI lifeguard subsequent to getting abandoned adrift.
Toby Pearce, 19, was trapped in an "exceptionally solid tear current" when his surfboard chain spoke harshly to Cornwall's Sennen Cove on Tuesday.
His salvage came as the RNLI confronted analysis for not having lifeguards on sea shores due to the coronavirus emergency.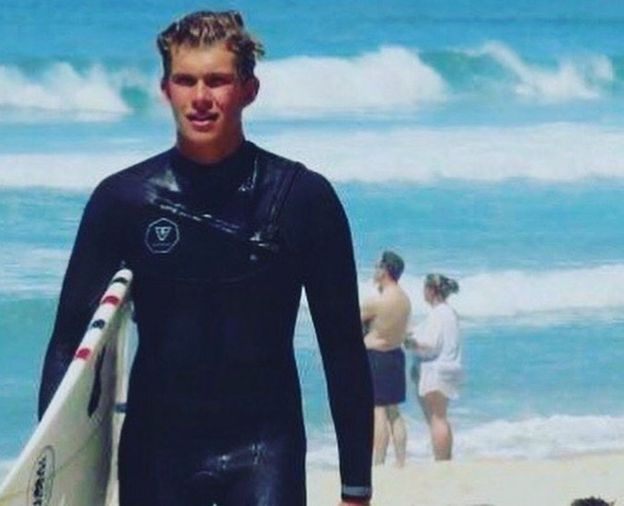 He said it featured the requirement for lifeguards to be reestablished.
The RNLI suspended watches in March and has since declared designs to have lifeguards on 70 sea shores this mid year instead of its standard 240.
The foundation has said it needs more opportunity to make the administration, which is typically comprised of 1,500 paid lifeguards, safe.
Mr Pearce, from Mousehole, said his board was cleared away in rushes of about 4ft (1.2m).
"I could have out however it would have taken some time – I would have wound up crushed on the rocks," he said.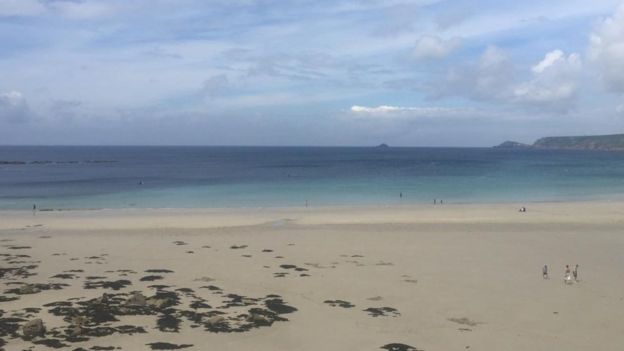 Michael Lay, 29, stated: "We don't approach any of the RNLI gear right now so I was out on my own board."
In the wake of protecting Mr Pearce, Mr Lay and associates got four kids out of the water who were being cleared down the sea shore.
Mr Lay said he is among a gathering of lifeguards prepared by the foundation who felt constrained to begin watching Sennen Cove casually after two coastline passings in Cornwall on Monday.
He said sea shore wellbeing "stresses me more than the danger of me getting Covid-19 right now".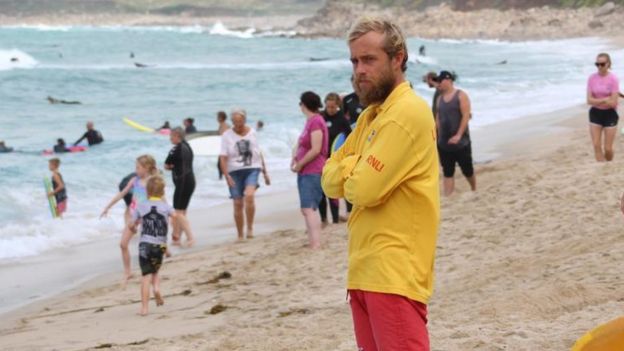 Mr Pearce said the circumstance was "indecent".
On Tuesday, RNLI CEO Mark Dowie requested that the legislature limit access to sea shores "before more lives are lost".
He said the RNLI had not been offered time to get ready for lifeguards to securely come back to the sea shores with suitable PPE.