Monty Python star Terry Jones has passed on at 77 years old, his operator has said.
An announcement from his family stated: "We are profoundly disheartened to need to report the death of adored spouse and father, Terry Jones.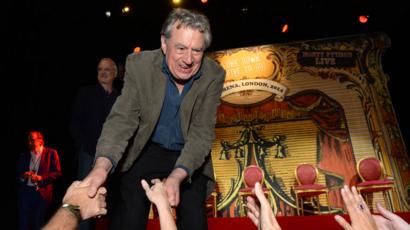 "Terry died on the night of 21 January 2020 at 77 years old with his better half Anna Soderstrom close by after a long, very fearless yet in every case affable fight with an uncommon type of dementia, FTD.
"In the course of recent days his significant other, youngsters, more distant family and many dear companions have been continually with Terry as he delicately sneaked away at his home in north London. We have all lost a sort, interesting, warm, inventive and really adoring man whose solid distinction, persevering keenness and phenomenal cleverness has offered delight to innumerable millions across six decades.
Recalling Terry Jones: Master of the crazy
"His work with Monty Python, his books, films, TV projects, sonnets and other work will live on perpetually, a fitting inheritance to a genuine polymath.
"We, his better half Anna, kids Bill, Sally, Siri and more distant family might want to express gratitude toward Terry's superb medicinal experts and carers for making the previous barely any years tolerable as well as frequently blissful.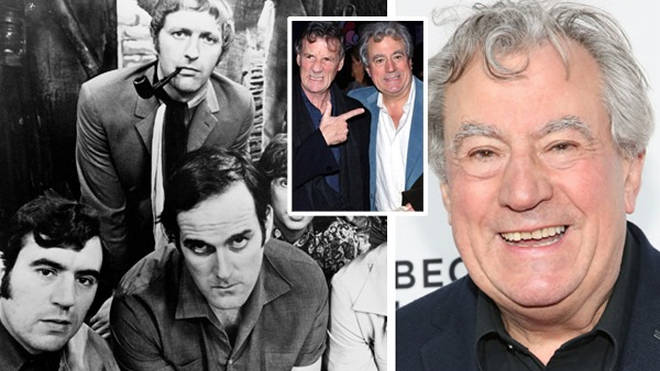 "We trust that this infection will one day be killed altogether. We ask that our protection be regarded at this delicate time and express appreciation that we lived within the sight of a phenomenally capable, fun loving and glad man carrying on with a genuinely legitimate life, in his words 'Affectionately iced with glucose.'"