Samsung is expected to introduce its Galaxy S20 lineup and following the uptick of leaks their specs pages started getting your interest. So much so, in fact that the Galaxy S20 Ultra snatched the top spot in the latest edition of our trending chart.
Below its sits another Samsung – the Galaxy A51, which will be looking to match the incredible success of its predecessor, which was the most popular phone in our database in 2019.
Xiaomi Redmi Note 8 Pro had to concede the lead, but stays on the podium, just ahead of the Galaxy S20+ and its non-Pro sibling.
Going down the list we have the Samsung Galaxy A71 and the Galaxy S10 lite – the new upper midranges by the Korean manufacturer seeming to enjoy a good start to their lives.
The Xiaomi Mi Note 10 Pro is eight, ahead of the Galaxy A50, and the Galaxy S10 lite. This means we have only two manufactures in the top 10 for the first time in months with Samsung leading Xiaomi seven to three.
The iPhone 11 Pro Max and the Sony Xperia 5 Plus miss out this time, but perhaps we haven't seen the last of them – particularly the second one which is yet to go official.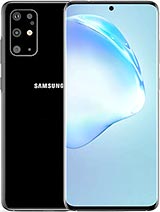 Samsung Galaxy S20 Ultra 5G 
RANK: 1NEW IN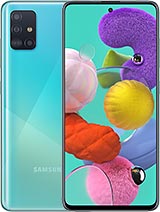 Samsung Galaxy A51 
RANK: 2WAS: 2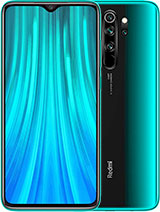 Xiaomi Redmi Note 8 Pro 
RANK: 3WAS: 1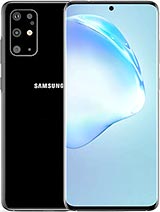 Samsung Galaxy S20+ 5G 
RANK: 4NEW IN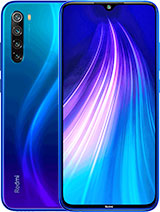 Xiaomi Redmi Note 8 
RANK: 5WAS: 4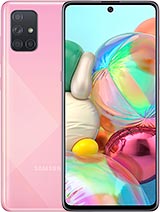 Samsung Galaxy A71 
RANK: 6WAS: 8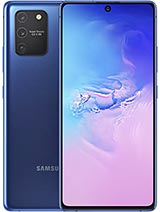 Samsung Galaxy S10 Lite 
RANK: 7WAS: 3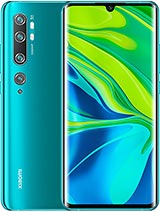 Xiaomi Mi Note 10 Pro 
RANK: 8WAS: 7
Samsung Galaxy A50 
RANK: 9WAS: 9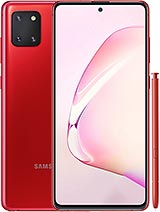 Samsung Galaxy Note10 Lite 
RANK: 10WAS: 5